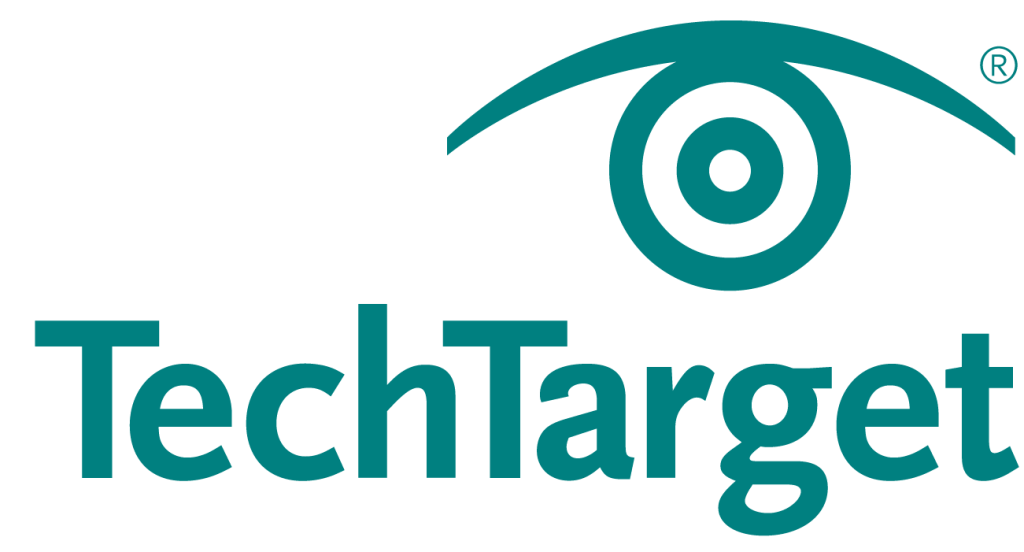 NEWTON, Mass.–(BUSINESS WIRE)–TechTarget, Inc. (Nasdaq: TTGT), the global leader in B2B technology purchase intent data today announced the closing of the previously announced acquisition of BrightTALK Limited, a private company incorporated in England. As a leading marketing platform for webinars and virtual events in the enterprise IT market, the BrightTALK acquisition will enable TechTarget to significantly expand its proprietary first-party purchase intent data and its opt-in audience.
"We are happy to complete this acquisition of BrightTALK," said Michael Cotoia, Chief Executive Officer of TechTarget. "We are excited to continue accelerating value delivery to our customers."
"Everyone on the BrightTALK team is thrilled about what this combination of great content and great data will bring to the market," added Paul Heald, BrightTALK's Co-Founder and CEO.
About TechTarget
TechTarget (Nasdaq: TTGT) is the global leader in purchase intent-driven marketing and sales services that deliver business impact for enterprise technology companies. By creating abundant, high-quality editorial content across more than 140 highly targeted technology-specific websites, TechTarget attracts and nurtures communities of technology buyers researching their companies' information technology needs. By understanding these buyers' content consumption behaviors, TechTarget creates the purchase intent insights that fuel efficient and effective marketing and sales activities for clients around the world.
TechTarget has offices in Boston, London, Munich, Paris, San Francisco, Singapore and Sydney. For more information, visit techtarget.com and follow us on Twitter @TechTarget.