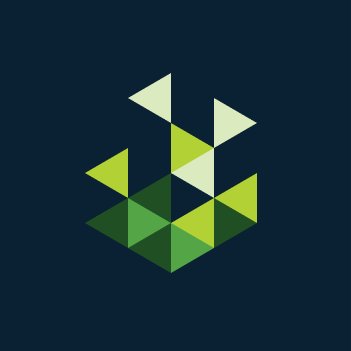 Salad Technologies, a Salt Lake City, UT-based leader in monetizing idle compute power, raised $3.2M in funding.
The round, which brings total financing to date to more than $5.3M, was led by Carthona Capital, joined by Kickstart Seed Fund and Royal Street Ventures.
The company intends to use the funds to accelerate growth through a strategic expansion of the platform's active user base and technology platform.
Led by Bob Miles, CEO and Founder, Salad is a software application that works in the background to maximize the value of idle PCs by running compute workloads, including the support of blockchain networks by mining cryptocurrency. To start earning, users simply download, install, and run the Salad software application to start accruing Salad Balance, the company's proprietary form of credit. For new users interested in crypto mining, it vastly simplifies the process of researching new mining tools, performing the technical setup, and keeping up to date with ongoing maintenance and optimization.
Salad is open source and supported by an active Discord server with over 20K members and a network of gaming PCs worldwide. Individuals who run the application to turn their GPU power into online store credits can spend them on subscriptions, games, gift cards, and more.
As the company expands, it will continue to build out its suite of products to service a growing user community and partner organizations. These services include SaladPay, a streamlined payment gateway that enables partner organizations to accept Salad Balance from existing users without a credit card. For the blockchain community, the company offers SaladBar, which provides blockchain teams with hashpower and network seeding. Salad's blockchain partners have access to a network of workload-agnostic PCs that deliver tens to thousands of workers or nodes to seed or support Layer 1 blockchain networks.
FinSMEs
11/12/2020