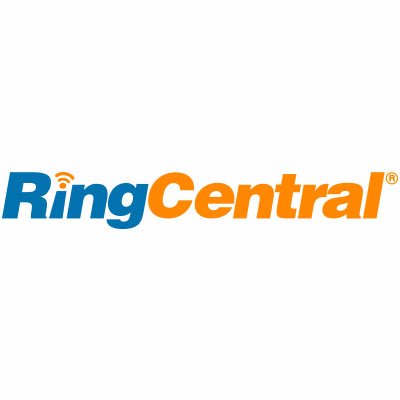 RingCentral, Inc. (NYSE: RNG), a Belmont, Calif.-based provider of global enterprise cloud communications, video meetings, collaboration, and contact center solutions, acquired DeepAffects, a conversational intelligence company that uses artificial intelligence (AI) to analyze business conversations and extract meaningful insights.
The amount of the deal – which closed in Q4 2020 and is not estimated to have a material financial impact for the year ending December 31, 2020 – was not disclosed.
With the acquisition, DeepAffects brings AI capabilities that will enable RingCentral to deliver enhanced pre-meeting, in-meeting and post-meeting experiences for customers.
Led by Prashant Kukde, founder and CEO, DeepAffects provides a DeepAffects platform that includes key capabilities:
Multi-modal emotion recognition: Recognizes core emotions and sentiments directly from voice. It categorizes the conversations on the emotion cues, such as intensity, pitch and more, to bring emotional awareness insights to participants.
Multi-speaker recognition and voiceprints: Identifies an individual person based on the unique characteristics of their voice. It also identifies the speaker at precisely the time they spoke during the conversation.
Speech recognition with accent detection:Converts audio to text by applying neural network models. It recognizes multiple languages and variants to support a global user base with an accent-aware speech recognition that can transcribe a non-native English speaker's audio with very high accuracy.
Led by Anand Eswaran, president and chief operating officer, RingCentral is a provider of cloud Message Video Phone™ (MVP™), customer engagement, and contact center solutions for businesses worldwide, which empowers modern mobile and distributed workforces to communicate, collaborate, and connect via any mode, any device, and any location. The open platform integrates with third-party business applications and enables customers to customize business workflows.
FinSMEs
21/12/2020