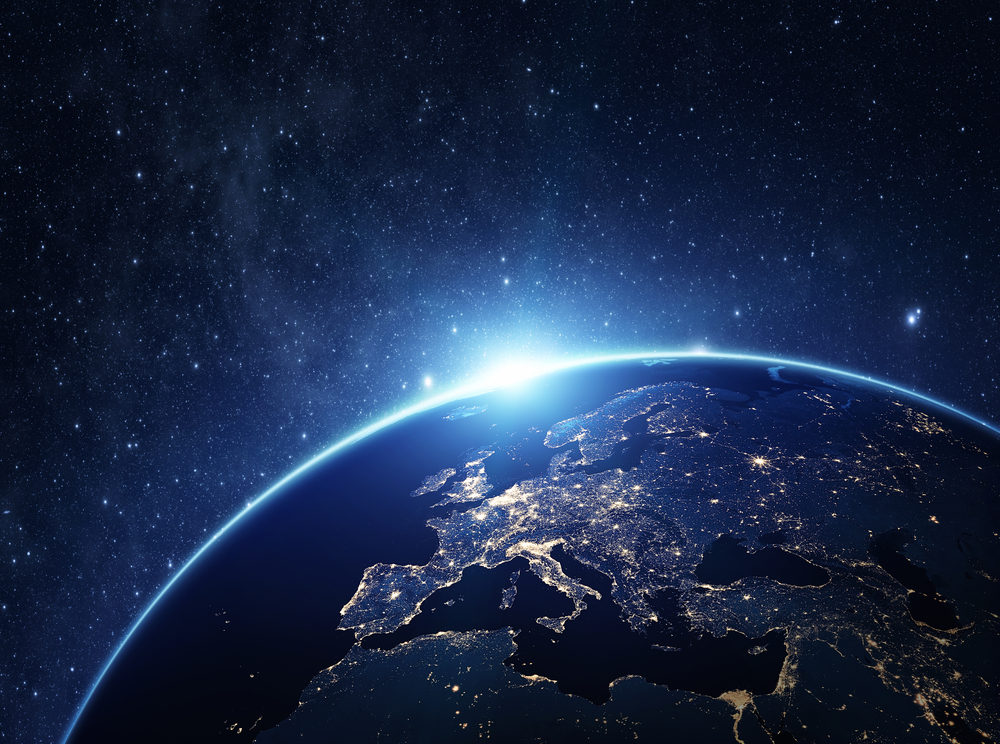 Primomiglio Sgr, an Italian venture capital firm, has launched a space startup focused venture capital fund.
Primo Space focuses on space investments, with first closing at €58m and target size of €80m.
European Investment Fund (which committed €30m backed by the new InnovFin Space initiative and the Investment Plan for Europe of the European Commission) and CDP Venture Capital SGR acted as cornerstone investors in the fund. The VenturItaly Fund of Funds, Compagnia di Sanpaolo, Luigi Rossi Luciani S.a.p.a., Banca Sella also participated in the first close.
Primo Space invests in technology spin-offs, startups and SMEs, working closely with the Italian research and academic world, including the Italian Space Agency, in order to bring the most promising technologies and entrepreneurial teams to the market.
The fund targets companies working in the "upstream" segment – meaning technology that builds space infrastructure, including electronics, robots and satellites – as well as in the "downstream" segment – earth-based applications enabled by space technology, particularly satellite networks, such as communications, cryptography, geolocation and earth observation.
The vehicle has alread invested in Aiko, a Turin, Italy-based startup that develops Artificial Intelligence software for the automation of space missions. The company closed €1.5M venture capital funding round earlier in December.
Led by Gianluca Dettori, Chairman of Primomiglio SGR is an investment firm focused on early stage venture capital, which currently manages three funds: Barcamper Ventures, focused on software, Internet and digital, Barcamper Ventures Lazio, focused on territorial investments in the Rome region and Primo Space specialized in the New Space Economy.
FinSMEs
24/12/2020