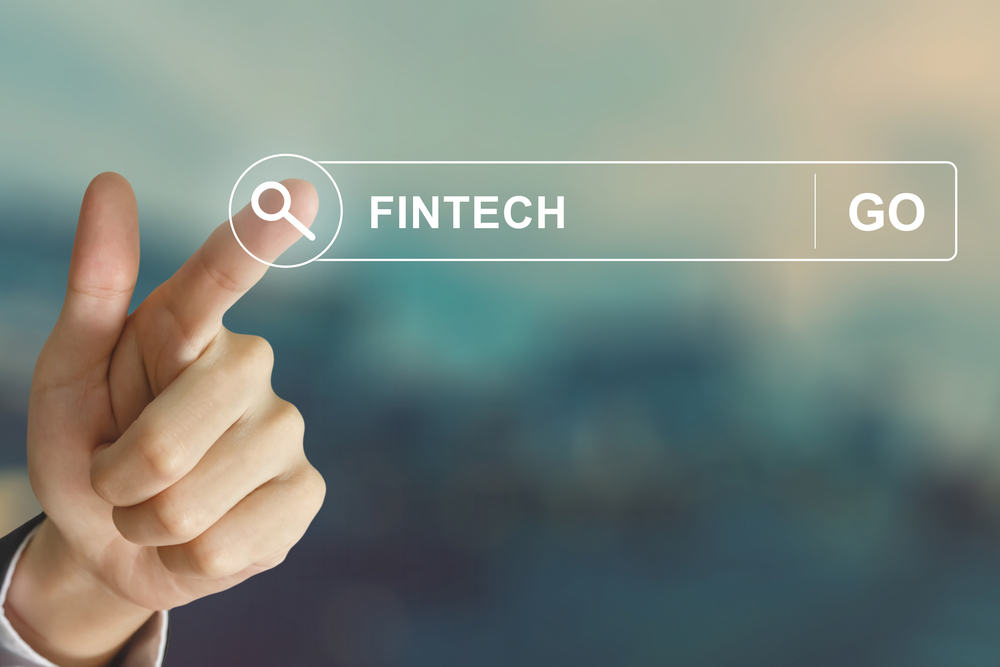 Think global and trade like a local all over the world by opening a multi-currency bank account with one of the smartest and most premium banks.
While cross-border business activities aren't a new phenomenon, cross-border shopping certainly is. Due to the advancement of the internet and other related technologies, it's now pretty effortless to buy and sell both products and services all over the world. The only issue arises regarding the mode of payments, and how much you have to pay in fees.
Fortunately, with some smart banks offering a multi-currency bank account for both personal and business banking you can now conduct all your local and global financial transactions with ease. This opportunity not only keep your money in one single place, but also facilitates a faster, hassle-free, and cost-saving way of managing money.
Below, we discuss the main benefits of having a bank account with multiple currencies in detail.
One Account for Multiple Currencies
If you opt to open an account with multiple currencies with a premium bank, you are going to be able to hold your money in both pound sterling and euros – receiving, paying, and transferring in either of these currencies without any additional fees.
Besides, you can also convert currencies in real-time, whenever you want. It includes both the most popular currencies like USD, JPY, AUD, CAD as well as some of the lesser-used currencies like RUB, CHF, NOK, NZD, and many others. With real-time exchange rates and tighter spreads, it is as simple as it can get when it comes to currency conversion. Not to mention the ability to trade in the Forex market with your already converted currencies.
Get Paid or Transfer Money Instantly
Are you an independent contractor working with European vendors? Or are you an online seller selling products and services outside of your national border? Whatever your needs are, you can get paid or transfer money in Euros within seconds of hitting the confirmation button. It is usually available 24/7, all year rounds and costs little to no fees. Not to mention the ability to hold your euro balance in euros, together with pounds.
Moreover, the customisable limit of transfers also allows for a relatively bigger transfer for instances such as paying for university tuition or suppliers payments, etc.
Pay Recurring Bills Like a Local
Thanks to the ability to hold multiple currencies under the hood of one business or personal bank account, you can easily set up direct debits for any recurring bills in any Single Euro Payments Area (SEPA). It is a time-saving process with instant deduction and confirmations, with all the usual features of a normal SEPA direct debit services.
In addition to the above-mentioned benefits, some banks also offer multiple debit cards for their multi-currency bank account. Inevitably, it allows for free withdrawals in the local currency such as euros in the Eurozone, without needing to pay any extra fees. It sounds perfect for a global citizen like you, doesn't it?
Discover the multi currency bank account on FinecoBank