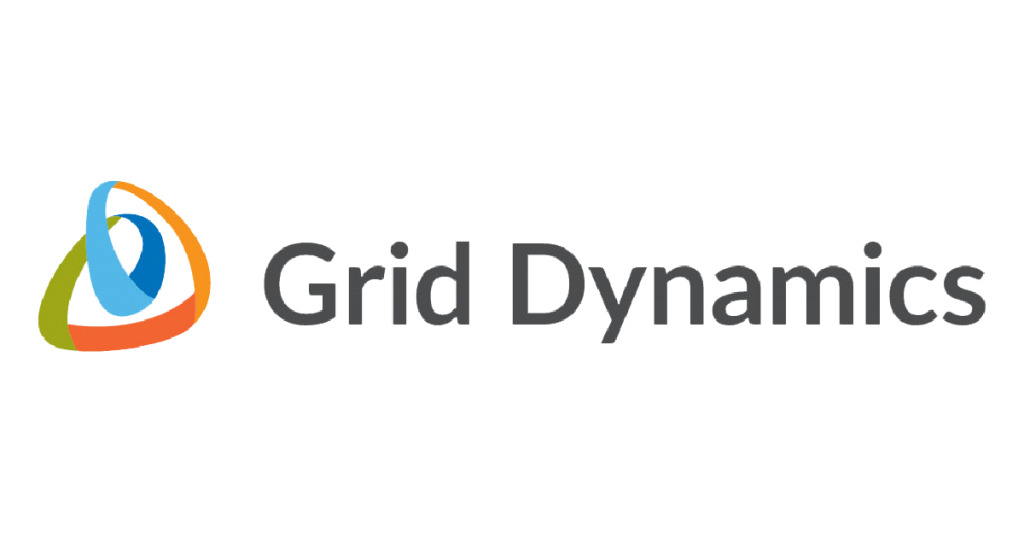 Grid Dynamics Holdings, Inc. (Nasdaq: GDYN), a leader in enterprise-level digital transformation, acquired Daxx, an Amsterdam, Netherlands-based software development and technology consulting company.
The amount of the deal was not disclosed.
Co-founded by Bart Kuyper and Jeroen Rijnen, Daxx brings more than 20 years experience in delivering software services to clients across a wide range of industry verticals. In addition to high-end software development, the company provides consulting services spanning agile process reengineering, lean development, and DevOps. Daxx serves customers in the Netherlands, Germany, U.K., and U.S., with long-term relationships with high-growth start-ups and established software companies operating in the fields of digital media, healthcare, education, and high tech. It is headquartered in Amsterdam with engineering centers situated in major tech hubs across Ukraine.
Founded in 2006 and led by Leonard Livschitz, Chief Executive Officer, Grid Dynamics is a digital-native technology services provider that accelerates growth and bolsters competitive advantage for Fortune 1000 companies. The company provides digital transformation consulting and implementation services in omnichannel customer experience, big data analytics, search, artificial intelligence, cloud migration and application modernization. The company is headquartered in Silicon Valley with offices across the U.S. and Central and Eastern Europe.
FinSMEs
15/12/2020