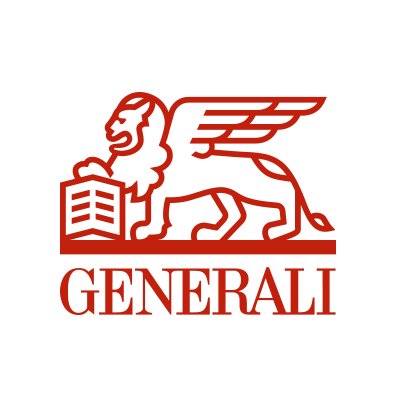 Generali Group and Accenture (NYSE: ACN) have launched a joint venture that will leverage cloud technologies and shared technology platforms to accelerate the insurance group's innovation and digital strategy.

In addition to holding a 5% ownership stake in the venture, Accenture will provide Group Operations Service Platform (GOSP) with a team of 40 professionals with expertise in cloud, artificial intelligence and big data to drive rapid transformation, innovation and change management at speed and scale.

GOSP will develop solutions that accelerate the digitization of Generali Group's business processes and the adoption of a cloud-centric model. This can facilitate closer collaboration among the insurer's different business units, including distribution (agencies), account management (digital wallets), and internal management systems, which can benefit from the shared infrastructure and expertise.

The new solutions from GOSP – including establishing more centralized governance — can support Generali Group to improve operational efficiencies and profitability, achieve cost savings, and enhance service quality to meet the digital expectations of customers, agents and employees.

Generali Group is one of the largest global insurance and asset management providers. Established in 1831, it is present in 50 countries in the world with total premium income of more than € 69.7 billion in 2019. With nearly 72,000 employees serving 61 million customers, the Group has a leading position in Europe and a growing presence in Asia and Latin America.
FinSMEs
21/12/2020