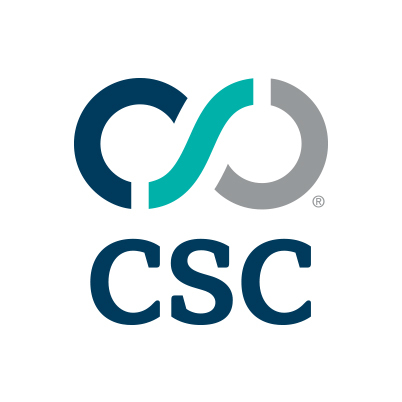 CSC Global Financial Markets, a Wilmington, Del.-based world leader in global business, legal, tax, and digital brand services, acquired Firstcorp PTE. LTD and its affiliates, a Singapore-based service provider of company secretary and administration services to corporations and alternative asset managers.
The amount of the deal was not disclosed.
The acquisition of this business extends CSC's capabilities for its Global Financial Markets (GFM) clients and boosts its physical presence in an Asia-Pacific (APAC) financial center. CSC already has an established team in Singapore, as well as additional APAC locations in Hong Kong, Shanghai, and Shenzhen. The acquisition follows several strategic hires and investments CSC has made in APAC in the last year, including scaling its fund administration offering and bolstering its international expansion businesses in the region. This has enabled CSC to provide administration services for corporations, family offices, and fund structures, such as Singapore variable capital companies (VCC), in addition to multiple structures related to venture capital, private equity, real estate, and trade finance and loan administration funds.
Founded in 2003, Firstcorp offers company formation, corporate secretarial, and domiciliation services. It specializes in the establishment and ongoing administration of Singapore companies as well as business entities in other key financial centers including Hong Kong, and other jurisdictions such as the British Virgin Islands, Cayman Islands, and Labuan. By managing the administrative and corporate secretarial compliance responsibilities of businesses operating in those jurisdictions—together with its network of partners—Firstcorp's services enable its clients to navigate the complex international regulatory environment.
All Firstcorp employees will join CSC as part of the acquisition.
CSC is a provider of specialized administration services to alternative asset managers across a range of fund strategies, capital markets participants in both public and private markets, and corporations requiring fiduciary and governance support.
FinSMEs
15/12/2020