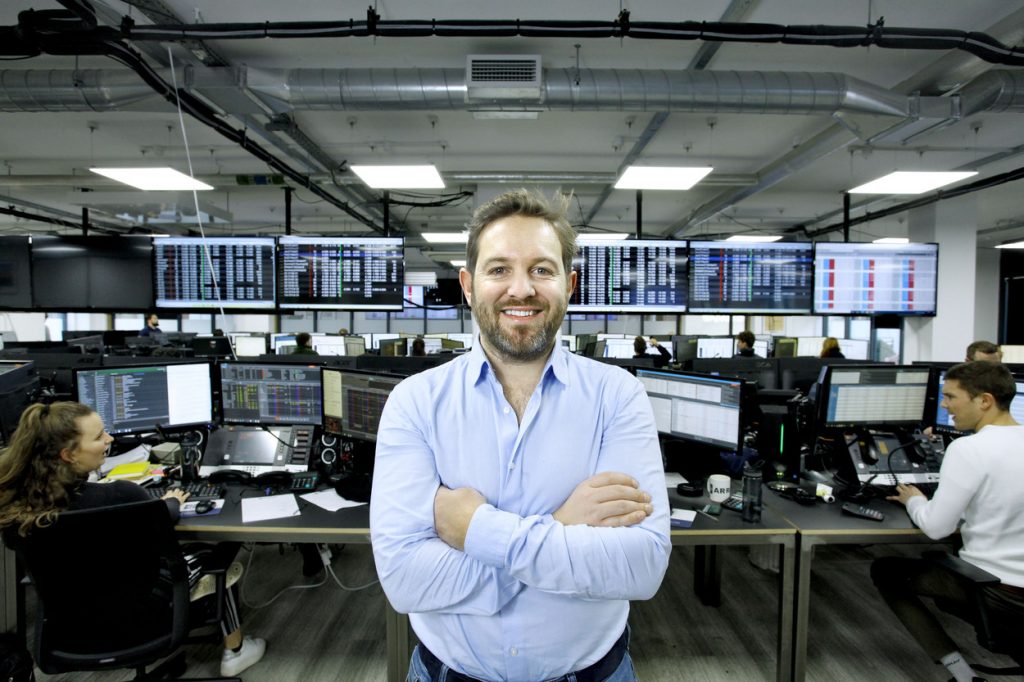 Arraco Global Markets, an interdealer broker for global commodities, closed a £3.75m latest round of funding.
The capital was raised from a new investor, UK-based YFM Equity Partners, who will be taking a minority stake.
The company intends to use the funds to expand its established UK presence, hire additional people, invest in its team and broaden its product offering. In addition, Arraco will open two new international offices in Singapore and Houston, which together with offices in London and Tokyo, will give the combined group 24-hour market coverage.
Founded in 2015 by CEO Tom Roberts, Arraco is an interdealer broker for global commodities which has grown to a £4m revenue business, doubling revenue each year. The company currently has a team of 70 staff that speak 14 languages and desks covering Power, Gas, LNG, LPG and Renewables servicing clients including oil majors, global trade houses, energy utilities, shippers, banks and funds.
FinSMEs
14/12/2020