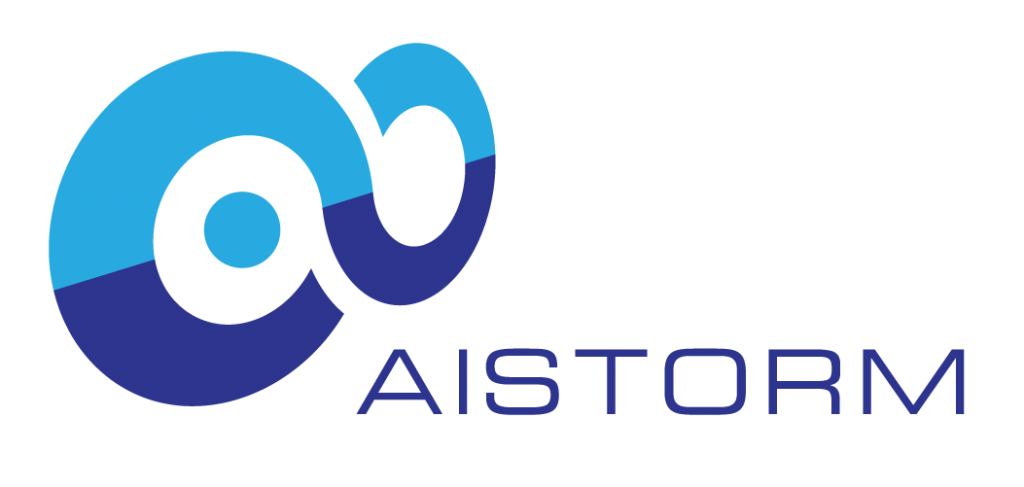 AIStorm, a Houston, Texas-based developer of high-performance AI-in-Sensor processors, raised $16m in Series B financing.
Backers included AsusTek, a manufacturer of computing equipment; Egis Technology Inc., a major biometrics supplier; Knowles Corporation, a market leader in advanced micro-acoustic microphones; Meyer Corporation, a world leader in food-preparation equipment; and Senvest Management, a New York-based venture capital firm.
The company will use the funds to expand its business reach.
Led by David Schie, CEO, AIStorm is the pioneer and leader in AI-in-Sensor processing, which eliminates the latency, power and cost associated with competitive solutions at the edge. In collaboration with its strategic partners, the company is targeting a range of applications where its technology offers unique advantages: imaging and audio, facial recognition, access control, behavioral tracking, people counting, face detection, object tracking, and segmentation.
AIStorm also has offices in Graz, Budapest and Hsinchu.
FinSMEs
15/12/2020