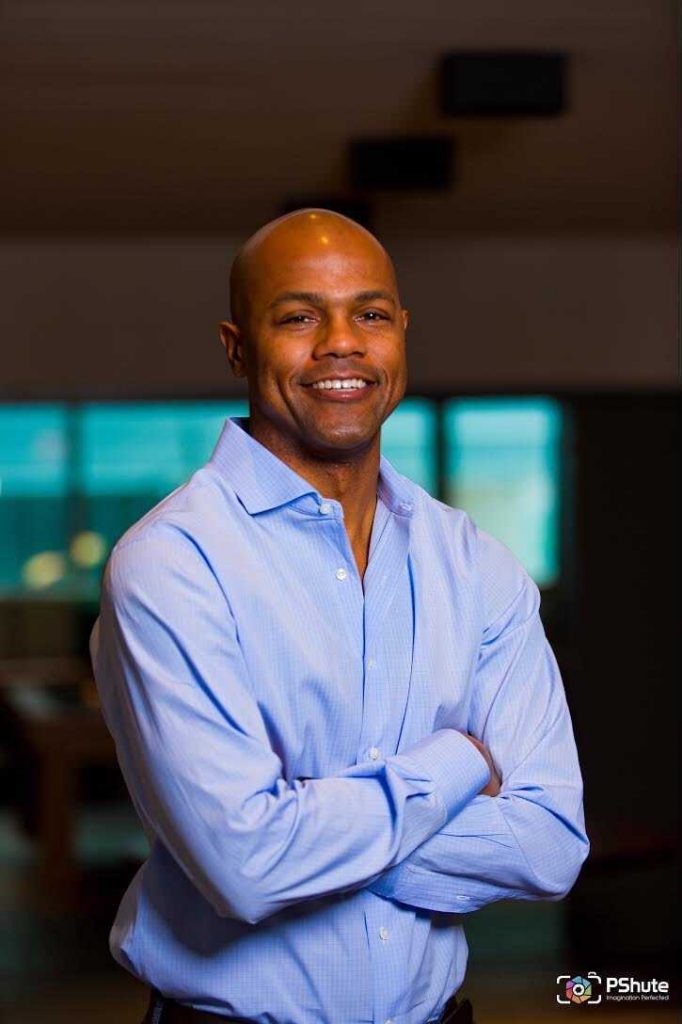 Zeal Capital Partners, a Washington, DC-based early stage venture capital firm, held a $22.3M close of its Inclusive Investing™ strategy.
The close was anchored by PayPal and investors such as The Alfred P. Sloan Foundation, a university endowment, family offices and notable business leaders.
Led by Nasir Qadree, Founder and Managing Partner, Zeal Capital Partners invests in high-growth early-stage businesses at the intersection of Financial Technology and the Future of Work. Its Inclusive Investment™ strategy focuses on the $4.4 trillion of untapped economic opportunity due to under-investments in businesses led by diverse management teams.
Zeal seeks to invest in fintech companies that create alternative financial products, such as credit expansion tools, financial management services, and resources that will help small businesses prosper. Their Future of Work vertical will focus on partnering with entrepreneurs who are building alternative pathways to education, new models of training and skill development, as well as platforms that remove barriers to financing a quality education.
Investments include Esusu, a fintech company, which is on a mission to increase consumer credit scores, lower eviction rates, and fill vacancies by leveraging differentiated data and insights.
Most recently, Qadree served as the Associate Director, leading AT&T's Aspire Social Investment Fund, a $400 Million investment vehicle focused on early-stage tech-enabled for-profit education, employment technology, and human capital management businesses. Prior to AT&T, he served as the US Economic Opportunity Portfolio Lead at Village Capital, sourcing, developing, and investing in high-growth businesses across the FinTech, Health, and Education/Workforce verticals. Qadree began his time at Village Capital serving as Global Head of its Education Investment Portfolio. He began his career as an Analyst at Goldman Sachs, and later Senior Associate at State Street Corporation. Nasir is committed to completing 51 full marathons, in all 50 states and D.C. to raise $1 million in scholarship funding for first-generation college students.
FinSMEs
02/11/2020