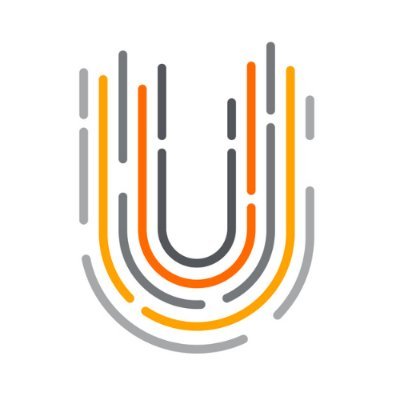 Umoja Biopharma, a Seattle, WA-based biotechnology company pioneering an integrated in vivo immunotherapy platform, completed a $53m Series A financing.
The round was led by MPM Capital and Qiming Venture Partners USA.
The Series A financing will enable the company to advance its platform and therapeutic programs to early clinical development, attract talent and invest in research.
Led by Andy Scharenberg, M.D., co-founder and CEO, and Michael Jensen, M.D., co-founder, Umoja is a pre-clinical stage biotechnology company providing a suite of innovations to re-engineer a patient's own immune system to attack and destroy both hematologic and solid organ-based tumors with a simplicity and cost that enables widespread implementation.
The company's platform incorporates three core components: the VivoVec delivery platform, RACR/CAR payload architecture, and the TumorTag platform. The VivoVec delivery platform acts in vivo to generate a population of cancer fighting cells, VivoCAR T cells, which can be controlled by the RACR/CAR control system using exogenously administered, FDA approved drugs. TumorTag molecules can be used in combination with the VivoCAR T cells to direct cancer-killing T cells to the tumor and the critical supporting cells of the tumor.
FinSMEs
18/11/2020