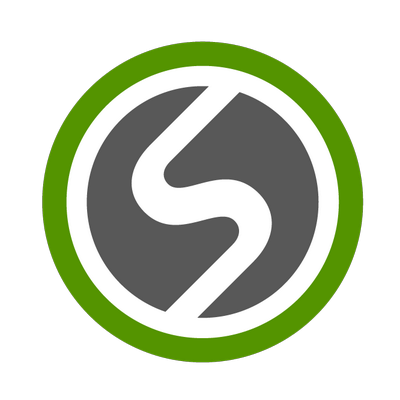 Sponsoo, a Hamburg, Germany-based sports startup, completed its €1.4m Series A financing round.
The round was led by Andreas Mihalovits, with participation from Thorsten Mattig, European Super Angels Club, Claas Nieraad, VR Bank Nord and "Corona Recovery Fund" of the IFB Innovationsstarter Hamburg.
The company intends to use the funds to create at least ten new jobs and one apprenticeship position in Hamburg and Ljubljana.
Led by CEO Andreas Kitzing and CTO Christian Kaspar, Sponsoo is a digital marketplace for sports sponsoring, which connects and supports more than 10,000 athletes, clubs, sports events and associations, and more than 1,000 sponsors. Athletes and clubs can create a free sponsorship profile in order to introduce themselves to potential sponsors. Sponsors can browse the profiles and book the most interesting sponsorships. Based on a large number of data points, the database then helps to select the sponsoring programs that best match the sponsor's marketing goals.
FinSMEs
21/11/2020