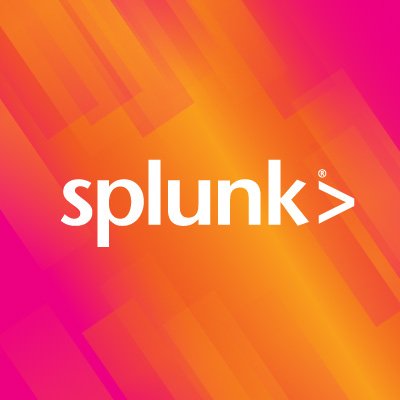 Splunk Inc. (NASDAQ: SPLK), a San Francisco, CA-based provider of a Data-to-Everything Platform, is to acquire Flowmill, a Palo Alto, CA-based cloud network observability company with expertise in network performance monitoring (NPM). 
The acquisition, whose amount was not disclosed, is expected to close during Splunk's fiscal fourth quarter, subject to customary closing conditions.
Led by Jonathan Perry, CEO, and Mike Cohen, COO, and backed by Felicis Ventures, Amplify Partners, Westwave Capital and Upwest, Flowmill was created to rethink observability for modern, distributed systems. Based on years of MIT research, the company uses eBPF (a Linux kernel technology) to trace every connection in a distributed application to build a real-time picture of its behavior and performance.
With Flowmill, Splunk further expands its existing observability capabilities, giving customers the ability to ingest, analyze and take action on additional cloud network and infrastructure data to quickly resolve network-related issues, optimize network performance and reduce network costs.
Flowmill will complement Splunk's recent acquisitions of Plumbr and Rigor, giving customers the ability to address every application performance monitoring (APM), digital enterprise monitoring (DEM) and NPM need across all types of applications and infrastructures.
FinSMEs
25/11/2020