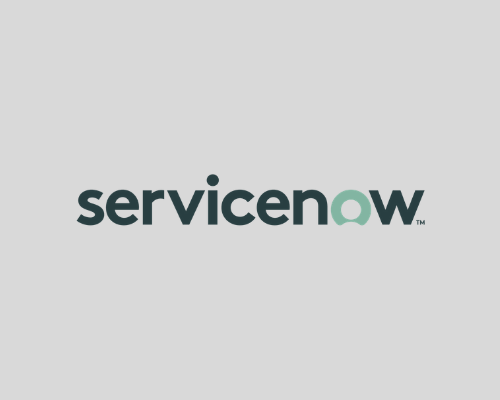 ServiceNow (NYSE: NOW) is to acquire Element AI, an artificial intelligence (AI) company with deep AI capabilities.
The amount of the deal – expects to be completed in early 2021 – was not disclosed.
With the acquisition, Element AI will enhance ServiceNow's commitment to build an intelligent workflow platform, enabling employees to work smarter and faster, streamline business decisions, and reach new levels of productivity.
ServiceNow will create an AI Innovation Hub in Canada to accelerate customer-focused AI innovation in the Now Platform. The AI Innovation Hub in Canada follows similar investments by ServiceNow to create technology development centers in Chicago, Hyderabad, Kirkland, Wash., San Diego, and Silicon Valley.
Element AI's scientists and practitioners will bring expertise in applying modern AI to text and language, chat, images, search, question response, and summarization and will accelerate AI innovation natively in the Now Platform. Co-founder and Lead Fellow, Dr. Yoshua Bengio, will serve as a technical advisor for ServiceNow.
Founded in 2016 by CEO Jean-Francois Gagné, Anne Martel, Nicolas Chapados, Jean-Sebastien Cournoyer, Yoshua Bengio, and Philippe Beaudoin, ServiceNow provides AI-powered products such as IT Service Management Pro, Customer Service Management Pro, and HR Service Delivery Pro. With practical, purpose-built AI and analytics capabilities embedded into its Now Platform and workflow products, the solution enables enterprises to surface and summarize relevant information, understand content and conversations, make predictions and recommendations, take optimal actions, and automate repetitive tasks. In March, ServiceNow launched Now Intelligence, a set of AI capabilities to help customers scale insight to action. Element AI is ServiceNow's fourth AI acquisition in 2020, following Loom Systems, Passage AI, and Sweagle.
FinSMEs
30/11/2020