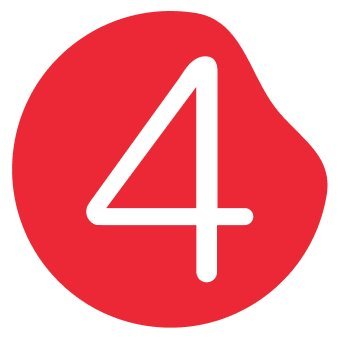 Outcomes4Me Inc., a Cambridge, Mass.-based developer of a free mobile app and platform to navigate cancer treatment and care, raised $4.7m in funding.
The round was led by Asset Management Ventures with participation from Sierra Ventures, Merstal Ltd. and others. A portion of the funding includes federal funds from the National Cancer Institute.
The company will use the funding to expand its reach to address a variety of cancers beyond the more than 10,000 current breast cancer patients who have been using the app in the past year.
Co-founded by Maya R. Said, Sc. D., founder, president and CEO, and Dr. Osama Rahma, Outcomes4Me is a HIPAA-compliant platform and consumer app that leverages artificial intelligence (AI) and machine learning (ML) to analyze medical records and provide patients with personalized actionable and timely information. Already, the technology has been applied to medical records from more than 700 different institutions throughout the United States and Canada to gain insights into treatment protocols, clinical outcomes, and patient-reported outcomes.
The app – available free to users on both the Apple App Store and Google Play – also provides patients, regardless of their race, socioeconomic status or geographic location, access to a variety of resources, including information previously targeted only to physicians, such as the National Comprehensive Cancer Network® Clinical Practice Guidelines (NCCN Guidelines®) and drug information from UpToDate Inc., Wolters Kluwer.
The company also added Sami Shalabi, who previously headed up engineering and product development at Google, as chief operating officer.
FinSMEs
18/11/2020