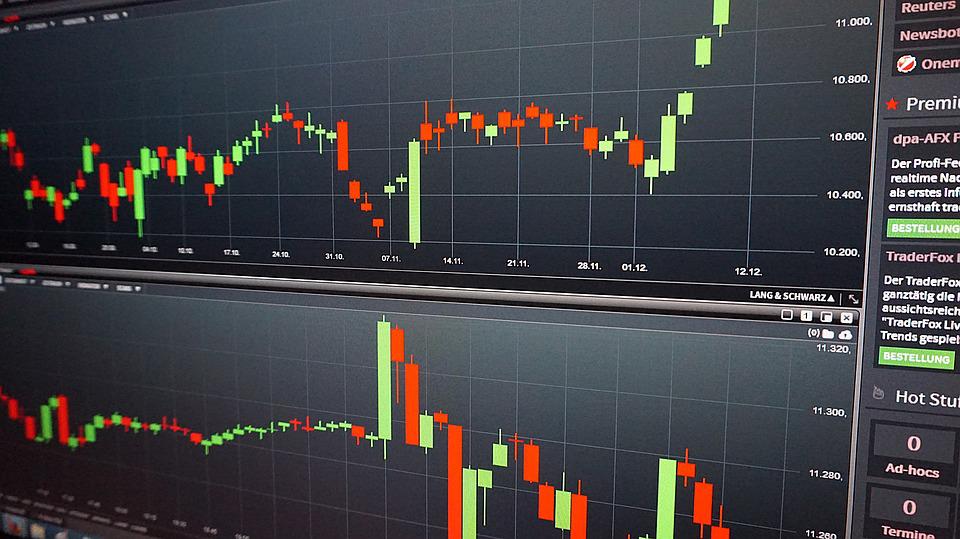 Change is a constant factor in the way society works and business operates, but most of the time change happens slowly and is almost unnoticeable.
It was only 13 years ago that the first iPhone was introduced to the world, but life without a smartphone is now almost unthinkable for many people. But the evolution of the smartphone from a new and interesting technology to an essential part of modern life was gradual and went almost unnoticed by most people.
But, occasionally, there is an event which accelerates the changes to society (and our cultural and business lives) to the point where we can see it happening in real-time. The current Covid-19 pandemic is one of those events. It is something of a 'Black Swan' event; a rare and unpredictable event which has a deep and lasting impact on the course of history.
One of the many accelerated changes inflicted on our society by the pandemic is the move online. This is especially true on the African continent. Every aspect of African life has gradually been moving online already: Business, entertainment, social causes, media, politics – there is not one industry or leisure activity that has gone untouched by this shift.
But as many people have been forced to stay at home over the course of the pandemic, whether working or not, the online space has become the focus for investment and growth across the business landscape and in every country on the continent.
Inevitably, this has also had a huge impact on the online trading industry. In the spring of this year, online CFD brokers reported a huge increase in trading activity – some commentators put the increase in Africa alone as high as a 300%, year on year.
As people were forced into their homes, many with uncertain employment futures, a significant fraction turned their thoughts to alternative income streams. While CFD trading is a high-risk activity, for those with dedication, caution, and patience it can also prove to be a reliable source of funds.
In recent years, many Africans had already turned their attention to Forex as a secondary source of income. This growth in interest is the result of a more educated society and a rapid increase in internet penetration – but is has also been helped along by the arrival on the continent of some of the largest and most trusted Forex brokers in the world.
While the original surge in interest sparked by the spring lockdown has cooled somewhat, online trading has continued to see a much higher level of interest than in previous years. Brokers are seeing a larger number of millennial traders than they usually do and are pivoting their business focus to adapt.
Millennial traders trade much more frequently from their mobile phones and expect the quality of the user experience (UX) to be flawless and intuitive. They also expect the educational content and market analysis offered by brokers to be clear, concise, and immediately applicable – which can be quite a challenge given the complexity and size of the subject.
This new breed of trader is also more interested in a wide variety of asset classes. Whereas traditional CFD traders were satisfied with trading a limited number of asset classes (often the same few currency pairs), millennial traders seem to be interested in the whole array of CFDs available – this includes equities, precious metals, bonds and energies.