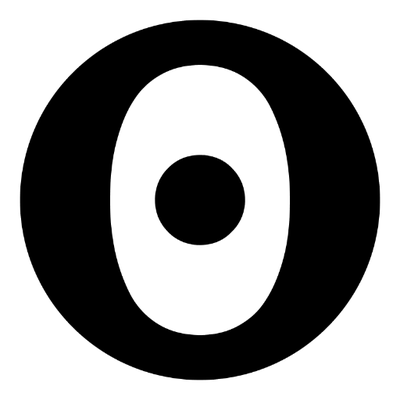 Observable, a San Francisco, CA-based provider of a platform for data visualization, raised $10.5M in Series A funding.
The round was led by Sequoia Capital and Acrew Capital. 
Led by Chief Technology Officer Mike Bostock, and Chief Executive Officer Melody Meckfessel, Observable provides a data visualization platform for developers, data scientists, journalists, educators, and more to explore, analyze and visualize data on the web, together.
Bostock created D3.js, the popular open source library for data visualization, and was previously a Graphics Editor at The New York Times
Meckfessel is the former VP Engineering at Google, leading large scale data and developer teams.
Built for JavaScript and D3.js, the platform empowers creators to further their learning through data visualization and gain deep insights. To support its users, Observable has a large library of reusable visualizations anywhere.
FinSMEs
20/11/2020