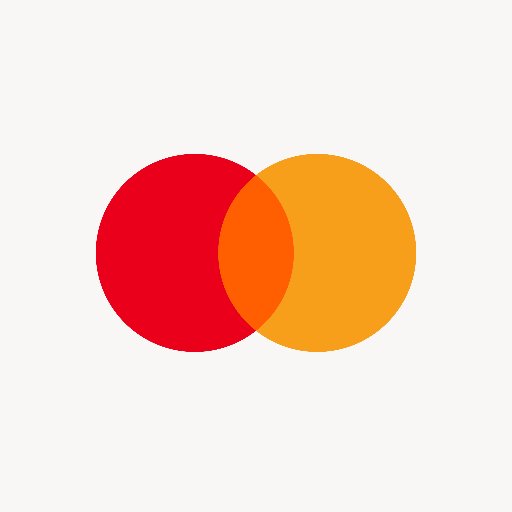 Mastercard (NYSE: MA) was notified that the Department of Justice completed its review of the planned acquisition of Finicity, a provider of real-time access to financial data and insights, and has cleared it to move forward.
The US$825m acquisition of Finicity accelerates Mastercard's open banking strategy and strengthens its ability to offer consumers and businesses more choice in how they pay and how they simplify their lives and maximize their financial relationships.
The company will now close the deal and bring the companies together.

Finicity's technology and dedicated employees (led by Nick Thomas and Steve Smith) will enhance Mastercard's existing open banking solutions by enabling them to expand in North America and other key geographies. Today, Mastercard open banking services in Europe feature connections to more than 1,800 financial institutions. With a direct connection to the North American banking, lending and wealth management ecosystem, the company will extend Finicity's reach to be a one-stop partner for any consumer, bank, merchant, fintech or government's data, payment and open banking needs.
FinSMEs
16/11/2020