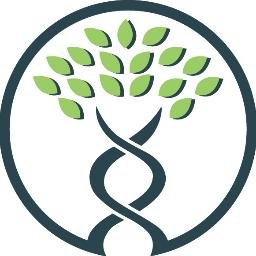 Manus Bio Inc., a Cambdridge, Mass.-based maker of complex natural products through advanced fermentation, raised $75M in Series B financing.
The round was led by a new strategic partner, BBGI Public Company Limited (BBGI), a manufacturer and distributor of bio-based products based in Bangkok, Thailand. Other participants in the round include both new and existing investors.

The company intends to use the funds to expand its manufacturing capabilities in Augusta, GA, and to bring a number of new products in its R&D pipeline to commercialization.
Founded in 2011 and led by Dr. Ajikumar Parayil, CEO, Manus Bio develops an economical and sustainable biomanufacturing platform for accessing rare and complex natural ingredients.
Earlier this year, the company launched an important flavor ingredient for use in food and beverages. Manus Bio is also commercializing NutraSweet Natural, a great-tasting natural, zero calorie sweetener, which will help reduce sugar consumption and curb the growing rates of obesity and diabetes.
FinSMEs
17/11/2020