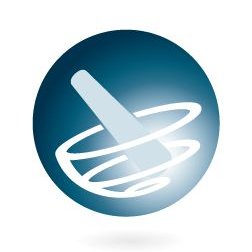 Knopp Biosciences, a Pittshburgh, PA-based drug discovery and development company, completed a Series C equity financing of approximately $14m.
The round was led by Solas BioVentures, whose managing director, C. David Adair, M.D., was elected to the Knopp Board of Managers.
The company is directing capital to a Phase 2 trial of oral dexpramipexole in moderate-to-severe eosinophilic asthma, with topline data expected in 1Q of 2021. Proceeds are also directed to the initiation of first-in-human studies in 2021 of KB-3061, a potential precision medicine treatment for a profound disease of infants and children, KCNQ2 epileptic encephalopathy.
Led by Michael Bozik, M.D., president and CEO, Knopp Biosciences is a drug discovery and development company focused on delivering breakthrough treatments for immunological and neurological diseases of high unmet need. Its clinical-stage oral small molecule, dexpramipexole, is in Phase 2 clinical trials in moderate-to-severe eosinophilic asthma. The company's preclinical Kv7 platform is directed to small molecule treatments for developmental and epileptic encephalopathies, other rare epilepsies, neuropathic pain, and tinnitus.
The Class C closing follows an equity financing of $13 million closed in 2019.
FinSMEs
12/11/2020