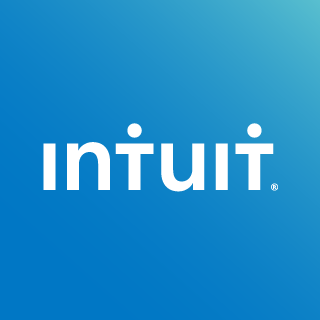 Intuit (Nasdaq: INTU), the maker of TurboTax, QuickBooks, and Mint, and Credit Karma, a consumer technology platform with more than 110 million members in the U.S., Canada and the U.K., entered into a consent decree with the U.S. Department of Justice (DOJ), a further step to complete their previously announced merger.
The companies also announced that they have entered into an Assurance of Discontinuance with the New York State Attorney General that, along with the DOJ action, moves Intuit's acquisition of Credit Karma one step closer to closing, subject to the satisfaction of customary closing conditions.
Intuit and Credit Karma also announced Credit Karma's agreement with Square (NYSE: SQ), pursuant to which Credit Karma will divest its Credit Karma Tax business to Square. The completion of the transaction with Square is contingent upon the closing of Intuit's acquisition of Credit Karma, among oth
As a result of the combined company's capabilities and accelerated innovation, consumers, including the 57M Intuit customers and 110M Credit Karma members, will find financial products including offers on credit cards, loans and insurance, tools to maximize their tax refund and connect to high-yield savings accounts and checking accounts, providing them fast access to their money. Consumers will also get access to financial expertise and advice, actionable insights, tools and live experts to understand their complete financial picture, make better financial decisions and build wealth.
Founded in 2007 by Kenneth Lin, Credit Karma is a consumer technology company for more than 110 million members in the U.S, U.K. and Canada, to find everything related to their financial goals, including identity monitoring, applying for credit cards, shopping for loans (car, home and personal), insurance, high-yield savings accounts and now checking accounts through its bank partner, MVB Bank, Inc., Member FDIC — all for free.
FinSMEs
26/11/2020