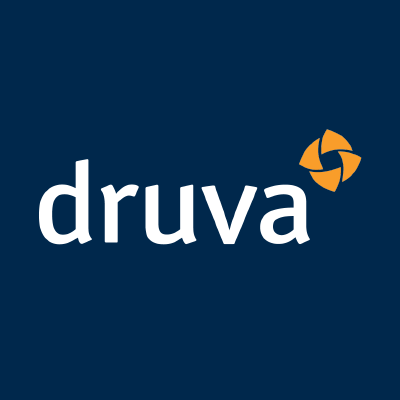 Druva Inc., a Sunnyvale, CA-based Cloud Data Protection and Management company, acquired sfApex, the Salesforce developer tools and data migration service provider founded by Kashyap Patel.
The amount of the deal was not disclosed.
The integrated Druva solution deriving from the deal brings customers both technologies, including advanced data protection with sandbox management and data governance, delivered via a cloud-native SaaS platform.  
Druva, combined with sfApex, delivers comprehensive SaaS data protection and management for Salesforce with granular backup and data recovery as well as streamlined and automated migrations and improved tools for developers.  
In addition to enhanced backup and recovery for Salesforce data, customers will benefit from data protection and governance support for Salesforce sandboxes, and the ability to more effectively manage CRM data, reducing risk to production environments. This includes automated testing and developer sandbox creation with seeded data in seconds without impacting production workloads, and the ability to mask existing data in order to remain compliant with privacy requirements.
Customers will also be able to benefit from the Druva Cloud Platform with the ability to protect data from other SaaS applications including Microsoft365, Google Workspace and Slack within a single platform, gaining complete visibility for governance, compliance and recovery across cloud, data center and endpoint workloads.
Led by Jaspreet Singh, founder and CEO, Druva delivers Data Protection and Management for the cloud era to over 4,000 companies. The company headquartered in Sunnyvale, California and is funded by Sequoia Capital, Viking Global Investors, Tenaya Capital, Riverwood Capital and Nexus Partners.
FinSMEs
17/11/2020