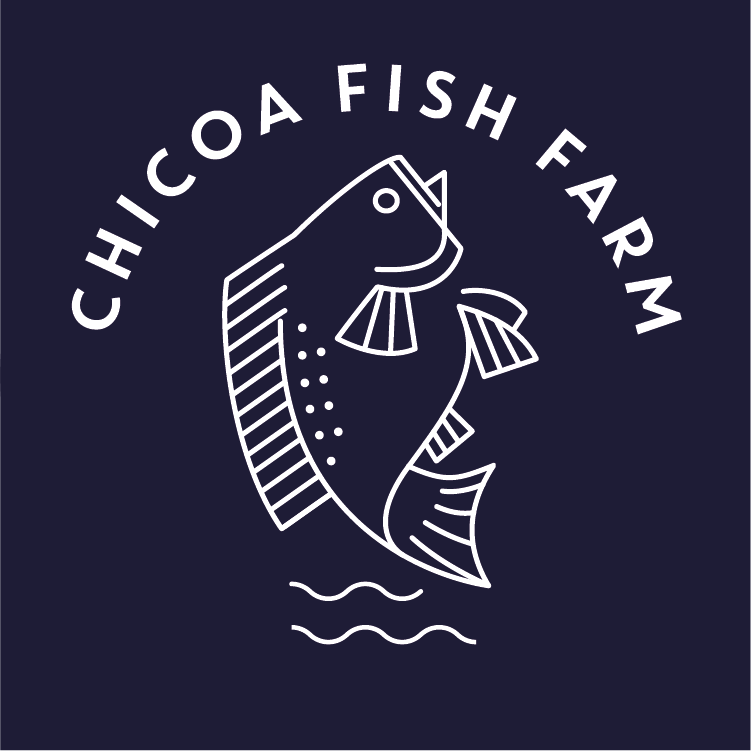 Chicoa Fish Farm, a Tete, Mozambique-based company addressing the lack of affordable protein in Southern Africa, closed its Series A equity funding round totalling $1.5m.
Goodwell Investments provided the funds.
The company intends to use the funds to extend production facilities, install a processing plant and include local small-scale farmers in its model.
Founded by Gerard McCollum and Damien Legros in 2015, Chicoa Fish Farm focuses on securing its supply chain through primary production of tilapia, establishing a breeding program, and developing sales and distribution channels in Mozambique, Malawi, South Africa, and Zambia. 
The company is the largest commercial provider of fish in Mozambique and works to increase yields to provide a sustainable protein source and facilitate import substitution, boosting the sector with an affordable, high-quality fish.
At scale, Chicoa will produce over 5,000 tons of tilapia per annum, putting more than $10M of direct income into the local economy each year.
FinSMEs
26/11/2020