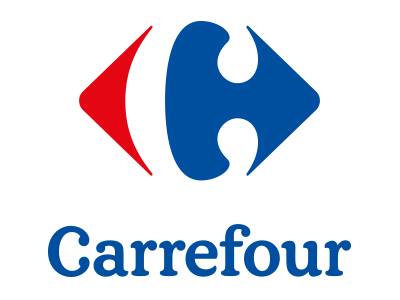 Food retailer Carrefour acquired the Bio c' Bon, one of the largest organic supermarkets in Paris with stores in numerous districts of the French capital, for €60m.
The acquisition will help Carrefour strengthen its position as leader in organic products in urban centers in France.
Carrefour will preserve the employment of more than 1,000 Bio c' Bon employees, almost the entirety of the current workforce.
Bio c' Bon has developed a specialized distribution network, combining a contemporary store concept and an offer adapted to urban centers in prime locations. The network thus strengthens the specialized organic store division after the acquisition of So.bio (acquired in April 2019, 23 stores to date) and BioAzur (acquired in October 2020, 5 stores to date). This strengthening in the organic stores comes in parallel with expansion in digital organic offering, with the acquisitions of Greenweez (2016), Planeta Huerto in Spain (October 2018) and Sorgente Natura in Italy (October 2019). This deal illustrates follows the recent acquisitions of 30 Makro stores in Brazil, Wellcome in Taiwan and Supersol in Spain.
With a multi-format network of some 12,300 stores in more than 30 countries, Carrefour is one of the world's leading food retailers. The group recorded gross sales of €80.7 billion in 2019, has more than 320,000 employees.
FinSMEs
04/11/2020