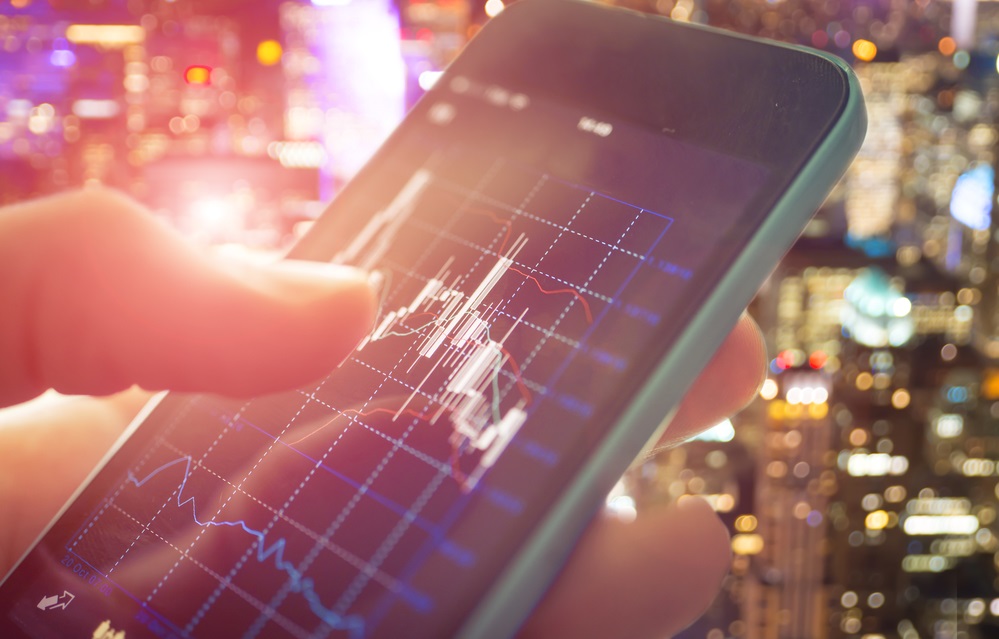 Investing is one of the best ways of securing your financial freedom. It is also a great way of meeting your financial growth and beating inflation.
There are lots of different investment options you could choose from. The thread that ties them all together is the fact that you need to understand how the investments you choose work if you want to make a profit. In this digital age, learning how to become a profitable trader is a lot easier than it used to be. There are workshops and courses that can help you do this, but are they a good option or do you need to follow another path?
Expert Advice
One of the best ways to become a profitable and successful trader is having an expert guide you as you get started. If you do not have an expert by your side, you might end up trading using a trial-and-error strategy. This is the worst way to go about things because even if you will learn a few things, your progress will be a lot slower and you will inevitably lose a lot of money.
Trading workshops and courses allow you to learn from stock trading pros who have been in your position before and who now have a better understanding of the stock market, how to trade and how to make a profit.
Access to Different Learning Methods and Environments
When you take a trading workshop or course, you will have the opportunity to undergo hands-on training. By doing it this way, these workshops ensure you not only understand the basics but learn how to actually execute profitable trades.
Because everyone learns at different speeds, and in different ways, online courses offer the flexibility you need to pace yourself and learn how you do best. They also offer simulated trading and real-time access to global markets using the tools professionals use so you get a better understanding of what you need to do.
Some of the better workshops and courses also provide recorded webinars so you can go back to the lessons and clarify something you did not understand the first time around. You can also get access to online learning resources and materials so you can continue learning anywhere at your convenience.
Different Types of Trading
Your instructors will also likely teach you different trading types and options, some that you might not have heard of before or that would take a lot of time to master by yourself. Some of these trading types might include scalping, momentum trading, position trading, and swing trading.
When choosing a workshop or course, it is important to choose one that offers lifetime membership. This is because trading is always changing and there is no limit to how much you can learn. By signing up for lifetime membership, you can learn what strategies and information are out there right now as well as what comes up in the future.
Conclusion
It is possible to become a profitable trader using online courses and workshops. In fact, many of the people getting into trading are getting their start this way. Just ensure you choose one that is highly-regarded so you know you are getting into a program that will help you now and in the future.