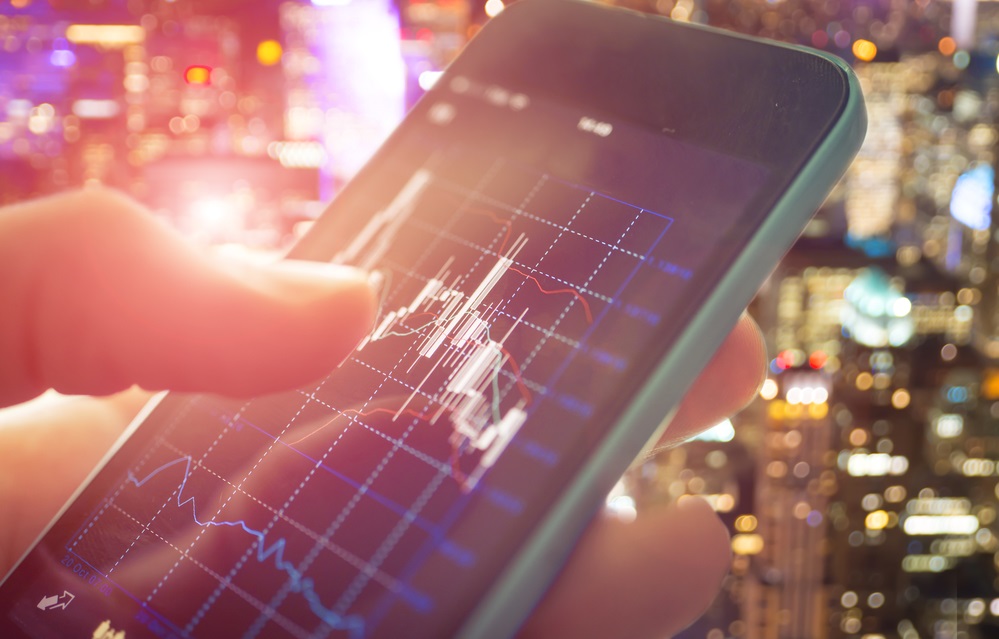 Owing to modern advancements, the world has seen quite a lot of financial developments. One such development, Forex and CFD trading has become quite popular amongst traders due to various factors such as ease and availability.
However, if you'e interested in investing in Forex, it becomes essential that you choose the proper Forex and CFD broker. So, to assist you, this CFD trading guide will help you choose the one that is the best and most reliable for you. 
1. The Regulations Must Be Proper
The very first and the most important thing to consider before choosing a trading broker is the regulation.
Now, no matter how much security, various platforms today are full of fraudulent traders brokers who may take away all your funds. In such a situation, it becomes important that the broker protects your rights and your interests.
For example, these regulations can help in protecting your funds if or whenever your broker has disappeared or doesn't have sufficient funds. It also ensures that your funds are kept safe and secure in a separate account than the broker's account.
Additionally, such regulations help in maintaining and encouraging fair trading practices. This ensures that the execution of your trades is at the proper and recent market prices.
However, to gain all of the above benefits, you need to go for a licensed broker. You also need to make sure it has a clean record.
2. Security Policies
One of the biggest risks of financial platforms is the disclosure of confidential information such as your bank account details, card details, and even your I.D proof such as a passport. Thus, this is where data security comes into consideration.
When you're choosing a Forex and CFD trading broker, you need to take care of security concerns. There are plenty of chances that cybersecurity may not work as efficiently as it should. This can put your financial data as well as personal data at a high risk of theft.
Hence, it becomes necessary to go for a broker that offers proper security via a cybersecurity firm and necessary encryptions.
3. Friendly Trading Platform
The trading platform needs to have a friendly user-interface to make it easier for you. An easy to use user-interface will give you a smooth and fun experience while trading.
You need to ensure that the trading software provides you easy navigation, technical analysis tools, Forex indicators, charting capabilities, etc. All these factors will make it easier for you to succeed.
The software needs to look secure and reliable. Additionally, it should include risk management functionality and customizable add-ons.
The good news is you can get a free demo from most forex and CFD brokers. During the demo, you are free to check out the software and test out the platform to decide if it is the right one for you or not.
4. Responsive Customer Support
If you get into trading, you need a broker with responsive and reliable customer support. You are vulnerable to face issues all the time that you need to solve as soon as possible.
A broker with good customer support can help you solve your problem efficiently if you ever faced one. They will also be always there to answer any inquiry or doubt that you have.
A possible issue you might face could be related to deposits, withdrawals, incorrect execution of trades, and other such issues. That is why you need someone that you can contact to help you solve the issue immediately.
Good customer support should give you the option to contact them through multiple ways such as live chat, email, and phone. It could be a bonus if they provide different languages other than English.
5. Fast Deposit and Easy Withdrawal
The broker of choice should allow you to deposit money in several ways. It should include debit cards, credit cards, wire transfers, and bank checks. This wide range of methods will make it much easier for you to deposit money and start trading right away.
Regarding withdrawals, you need a broker that provides a wide range of payout options. Moreover, your broker needs to give you the smoothest and fastest withdrawal process possible.
You need to pay attention to the deposit and withdrawal fees if there are any. Some brokers take more fees than others. Also, there might be a daily withdrawal limit, so check that out before you start trading as well.
Final Words From Us
There are a lot of Forex and CFD brokers out there, so choosing the perfect one could be confusing. Make sure you do your research and choose a broker that can help you succeed while keeping your money safe and secure.
So, follow this guide properly to ensure a risk-free and profitable experience.