Ÿnsect, a Paris, France-based insect farming startup, extended its Series C funding to $372m.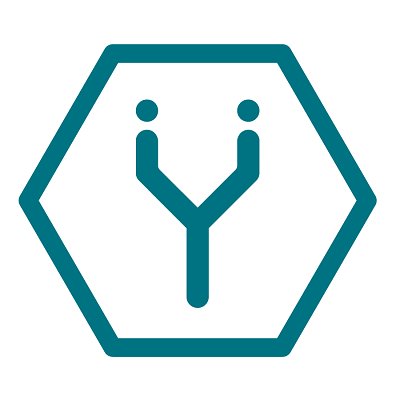 The new funding, which brought total financing to $425m, came from Astanor Ventures (Series C lead investor), Upfront Ventures, FootPrint Coalition, Happiness Capital, Supernova Invest and Armat Group. The round was also supported by a bank consortium including Caisse des Dépôts, Crédit Agricole Brie Picardie, and Caisse d'Epargne Hauts-de-France.
The capital will allow the company to complete its insect farm, now under construction north of Paris, France, a negative carbon project, grow its product lines and expand into North America.
Founded in 2011 in Paris, France, Ÿnsect is a leader in natural insect protein and fertilizer production, which transforms insects into premium ingredients for pets, fish and plants. The company has created a patented process for cultivating Molitor mealworm to produce highly digestible protein and fertilizer products. These products sustainably replace animal proteins consumed in the supply chain by fish & livestock farms, in pet food, and fertilizers.
FinSMEs
09/10/2020