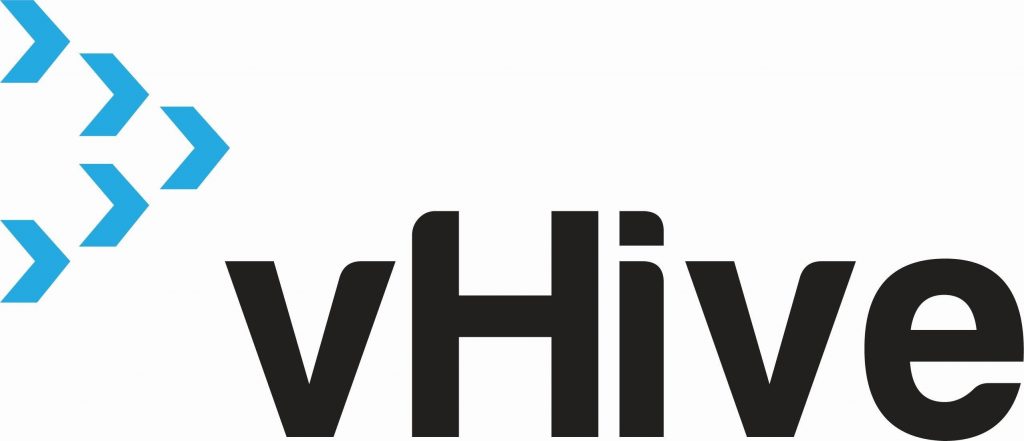 vHive, a Herzliya, Israel-based software solution that enables enterprises to digitize their field assets and operations using autonomous drone hives, raised $4m extension to its Series A funding.
The round was led by Telekom Innovation Pool (TIP), Deutsche Telekom's strategic investment fund advised by DTCP. Existing investors Octopus Ventures and StageOne Ventures participated in the funding. In conjunction with the funding, Joel Fisch, Deutsche Telekom Vice President and TIP Co-managing Director, joined vHive's board of directors. 
The company intends to use the capital for growth and expansion in the enterprise drone software market. 
Deutsche Telekom, one of the world's leading telecommunication companies, is investing in vHive to fuel the company's continued expansion in markets that are going through digital transformation using autonomous drone hives. These markets include telecom, construction, cranes, insurance and others. The investment will support vHive's leadership in data analytics, computer vision and AI, and further automate recognition of items of interest. Deutsche Telekom with its global portfolio, will assist in applying vHive's solution in the Telecom space.
Led by Yariv Geller, CEO and co-founder, vHive provides a software platform which enables organizations to produce 2D and 3D Digital Twins of assets such as cell towers, cranes and structures and uses AI and analytics to generate business and operational insights. The software provides an intuitive user interface for inspection, measurement and identification of equipment and faults. vHive has trained its AI and computer vision algorithms on a broad data set composed of real assets that unlock new use cases with a precision that is hard to replicate for competitors.
The company has been working closely with Deutsche Funkturm GmbH as an integral part of its digital transformation process. As a provider of radio infrastructure, Deutsche Funkturm acquires, plans, realizes, operates, and markets radio sites throughout Germany. The joint work, which is now materializing into a long-term relationship, digitizes Deutsche Funkturm's assets and provides operational insights using autonomous drones.
FinSMEs
14/10/2020