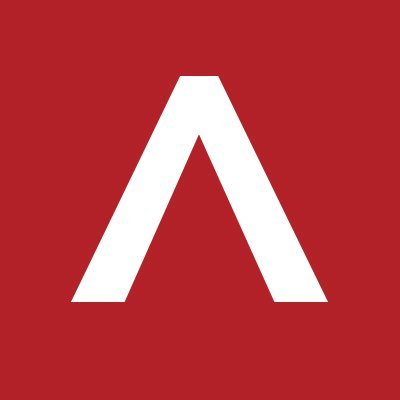 Thoma Bravo, a private equity investment firm focused on the software and technology-enabled services sectors, is to acquire a controlling interest in AxiomSL, a NYC-based provider of cloud-enabled risk management and regulatory solutions for banking, investment management, broker dealers and commodity trading institutions.
The transaction is expected to close by the end of the year, subject to customary closing conditions. Financial terms were not disclosed.
Thoma Bravo plans to use its expertise in enterprise software, proven operational capabilities and prior experience in complex financial technology markets to partner with AxiomSL's management team to grow its customer base and drive further innovation for critical risk management and regulatory solutions.
Founded by CEO Alexander Tsigutkin and CTO Vladimir Etkin, AxiomSL serves premier financial institutions through ControllerView®, its intelligent data management and analytics platform. The platform provides cloud-based, risk management and regulatory solutions, which include over 5,000 risk and regulatory reports across 55 jurisdictions and 110 regulators.
FinSMEs
19/10/2020