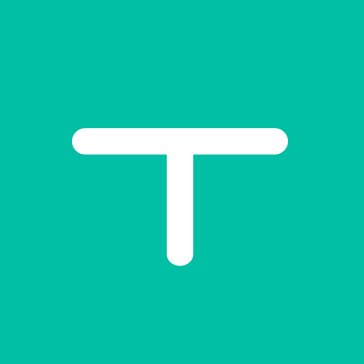 Tekion, a San Ramon, Calif.-based cloud technology company and provider of SaaS retail operating platform, Automotive Retail Cloud, raised $150m in Series C financing round at over a $1 billion valuation.
The round was led by Advent International with participation from Index Ventures, Exor (the holding company of Fiat Chrysler Automobiles and Ferrari), Airbus Ventures and FM Capital (a fund that includes a large number of top 100 dealers in the country as its limited partners). Joe Serra, President, Serra Automotive, is also an investor in series C. Tekion's other key investors from the Automotive industry include General Motors, BMW iVentures and Nissan-Renault-Mitsubishi Alliance Ventures.
Jon McNeill, Advent Advisory Partner, former Chief Operating Officer of Lyft Inc. and former President of Global Sales, Marketing, Delivery and Service at Tesla, joined Tekion's Board of Directors with Eric Wei of Advent.
The company intends to use the funds to scale the business and expand its product line.
Founded in 2016 and led by Jay Vijayan, CEO, Tekion provides business applications on the cloud to the automotive industry. Its cloud-native platform brings the entire consumer, Dealer and OEM ecosystem together by connecting every part of the automotive retail journey through its comprehensive Automotive Retail Cloud. Tekion inherently uses technologies to bring modern consumer experiences to life including IoT and ML/AI. The company employs over 450 innovators globally and counts some of the country's most influential dealer groups as its dealer partners in 28 states and growing across the country.
FinSMEs
21/10/2020