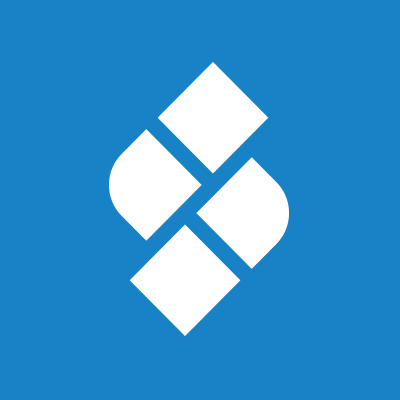 Seegrid Corporation, a Pittsburgh, PA-based leader in self-driving industrial vehicles for material handling, acquired Box Robotics, a Philadelphia-based mobile robotics startup bringing high-definition maps, three-dimensional LiDAR, and deep learning to the warehouse and manufacturing automation space.
The amount of the deal was not disclosed.
The acquisition will help accelerate next-generation perception and more human-like, situational awareness technology to Seegrid's vision guided vehicles (VGVs), making manufacturing, distribution, and e-commerce fulfillment facilities more productive.
Led by the former Love Park Robotics principals Tom Panzarella and John Spletzer, The Box Robotics focuses on 3D perception autonomy with human-like situational awareness for industrial robots.
Led by Jim Rock, Chief Executive Officer, Seegrid combines infrastructure-free vision guided vehicles, fleet management software, and actionable analytics for a complete, connected, material handling solution. Its proprietary navigation technology uses cameras, algorithms and machine learning to navigate in dynamic environments for manufacturing, warehousing, and logistics facilities achieve Industry 4.0 and material handling automation initiatives.
The acquisition follows the closing of a $52m growth equity financing round last month, bringing the company's total funding to more than $150m. Seegrid intends to use the additional capital to accelerate new product development and increase the size of its workforce.
FinSMEs
07/10/2020