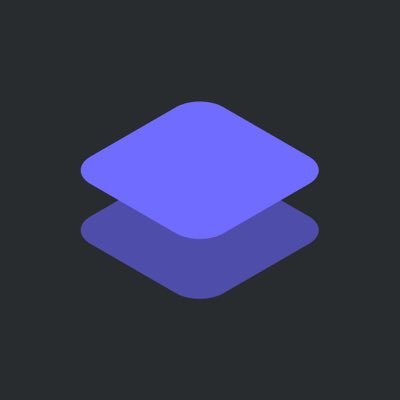 peaq, a Berlin, Germany-based deep tech startup, completed a €750k angel funding round.
Backers included Werner Geissler, former Vice-Chairman of Procter & Gamble, Michael Ganser, former CEO for Germany of CISCO, Xavier Sarras, Partner at 4P Capital, Friedrich Neuman, Senior Advisor at Deloitte, and Steffen Seifarth, former CEO of Mäurer & Wirtz.
Led by Till Wendler, CEO, peaq provides a blockchain platform infrastructure for the Internet-of-The company develops neutral innovation and transaction infrastructure for decentralized IoT applications.
The 16-member team researched and developed their own blockchain infrastructure from their Berlin office over a three-year development period. Based on this, the company developed the novel DAGchain. peaq's DAGchain technology solves existing blockchain problems by combining blockchain and DAG technology. It enables high performance, with high security and decentralized operation without the need for high energy consumption. Furthermore, it meets all industry standards and requirements, such as the possibility to use conventional programming languages and compliance with data protection laws. In 2020, the company has already achieved a revenue of €600k. 
The company intends to use the funds to launch its full-scale blockchain platform for the automotive industry.
A wider financing round with institutional investors is planned for the first quarter of 2021. The round will be open to a broader range of investors as the company prepares to open its platform and replicate its successes across additional industries, such as the telecommunications and compliance industries.
FinSMEs
19/10/2020