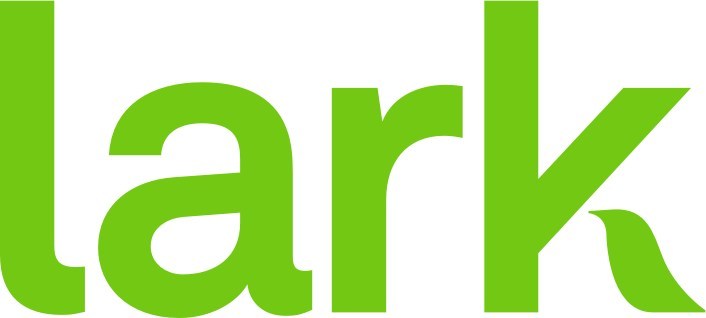 Lark Health, a Mountain View, CA-based chronic disease prevention and management company, raised $70m in Series C and debt funding.
The $55m Series C round was led by King River Capital, with participation from new investors Franklin Templeton, SteelSky Ventures, and Olive Tree Capital and existing investors Lightspeed Ventures, Asset Management Ventures, Dr. Jonathan Fielding of UCLA Fielding School of Public Health, and Weili Dai, cofounder of Marvell. The round also included a $15m venture debt credit facility with Trinity Capital and Bridge Bank. Lark has raised a total of over $100m in equity and debt funding to date.
The company will use the funds to further expand its relationships with commercial payers and telehealth providers for chronic disease prevention and management.
Founded by CEO Julia Hu and CTO Jeff Zira in 2011, Lark Health is a chronic disease prevention and management company that uses a cognitive behavioral therapy framework, conversational A.I., and connected devices to enable people to stay healthy and in control of their conditions. Its A.I. is continuously learning how to personalize the experience for the member and communicates via text-message-like interactions to monitor patients remotely, 24/7, while live nurses and health coaches are available when issues need to be escalated such as severe readings or medication changes. Lark's Diabetes Prevention Program (DPP), which is Fully-Recognized by the Centers for Disease Control and Prevention, Behavioral Health Program, Diabetes Care Program, and Hypertension Program have served nearly 2 million members.
Lark's programs provide members with unlimited 24/7 personal counseling in real-time in a text message-like modality. Powered by conversational A.I., the platform addresses the whole person, with counseling for diabetes, cardiovascular disease, prediabetes, smoking cessation, stress, anxiety, and weight management, and it incorporates smart connected devices, like blood pressure cuffs, scales, and glucose meters, that sync with the program to help remotely monitor conditions. When an emergent situation or complex question arises such as a needed medication change, Lark brings the member to a live interaction telephonically or provides a recommended next step.
FinSMEs
12/10/2020