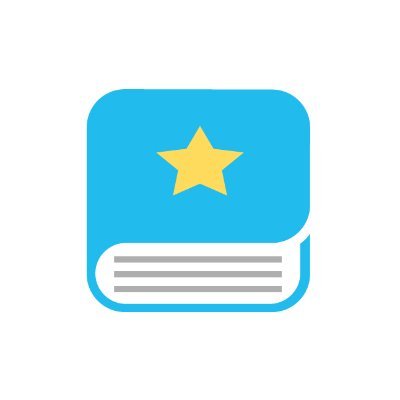 Knowledgehook, a Toronto, CA-based comprehensive mathematics learning platform, closed $20M Series A financing round.
The round was led by a London-based EdTech investment fund with participation from Mesoamerica's Alexandria Corp., Nelson Education, Ideal Ventures, and Nicoya Ventures.
The company intends to use the funds to expand operations and its business reach.
Led by Co-Founder and Chief Executive Officer, Travis Ratnam Knowledgehook provides an AI-enabled platform that supports district-wide math improvement by scaling anytime, anywhere professional learning to build teacher capacity, while engaging students and providing actionable insights for parents. Teachers have access to content aligned to their jurisdiction's curriculum (including US Common Core, Texas, UK, Mexico and Ontario) available in English, French and Spanish. The proprietary technology harnesses the power of data to track where each student is on their math journey. The program provides real-time insights on student learning gaps and helps teachers develop their understanding of the math concepts related to their students' challenges, enabling them to adjust instruction and monitor student progress.
Knowledgehook's research-based solution has gained partnerships and investments from global education brands, such as Nelson, Radix, Spectrum, Eastpoint, Nasco Education and the University College of London, the global leader in education research. The company collaborates with Ministries and Departments of Education while also working directly with school districts, to offer curriculum-aligned solutions. Knowledgehook currently empowers educators across more than 100,000 schools.
FinSMEs
15/10/2020