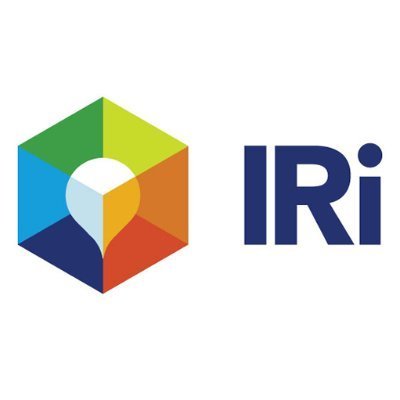 IRI, a Chicago, IL-based provider of innovative solutions and services for consumer, CPG, retail and media companies, acquired Retail Solutions, Inc., a provider of supply chain solutions for CPG manufacturers and retailers.
The amount of the deal was not disclosed.
The addition of RSi's solutions to the IRI Liquid Data® technology platform will offer a comprehensive supply chain solution, as well as a large repository of de-identified and anonymous consumer data assets in the CPG industry, delivering increased value and impact to clients.
Led by Bert Clement, chief executive officer, RSi Retail Solutions provides manufacturers and retailers with applications, analytics and collaboration platforms to manage their on-shelf availability and sales, delivering measurable ROI and increased profits to their organizations. In particular, its suite of on-shelf availability ("OSA") solutions, OSAPower, includes a full spectrum of AI-driven tools to diagnose, reduce and prevent out-of-stocks.
The company's 300 employees are located in 15 countries around the world.
Led by Andrew Appel, president and chief executive officer, and Baljit Dail, president of IRI Global, IRI is a provider of big data, predictive analytics and forward-looking insights that help CPG, OTC health care organizations, retailers, financial services and media companies grow their businesses. With a large repository of purchase, media, social, causal and loyalty data, all integrated on an on-demand, cloud-based technology platform, IRI is serving more than 5,000 clients around the world.
FinSMEs
12/10/2020