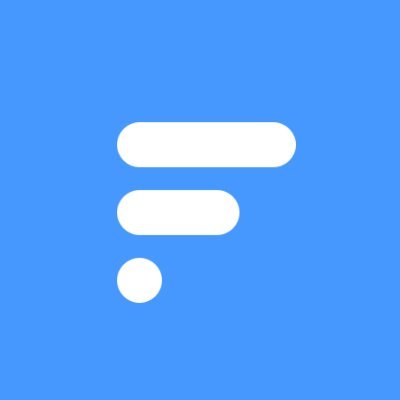 Findem, a San Francisco, CA-based People Intelligence platform provider, closed a $7.3m Series A funding.
The round was led by Wing Venture Capital with founding partner Gaurav Garg joining Findem's board. 
Co-founded by CEO Kolam and CTO Raghu Batta Venkat, Findem provides a People Intelligence platform, a data-driven approach which gives companies a new way to define, retain and get introductions to top talent by equipping HR and other business leaders with the insights they need to make strategic, data-driven people decisions.  
The platform goes beyond traditional keyword searches by using augmented analytics to mine people data—from both publicly available sources and internal HR systems and tools—to uncover intangible attributes that are essential to business success. It's composed of two key components—Atlas and Compass. 
Atlas is a people analytics and insights engine that:
Enables companies to define and search for people based on more than one million tangible (titles, experience, etc.) and intangible (loyal employee, patent holder, etc.) attributes
Analyzes trends and identifies workforce gaps in talent, skills and diversity
Provides an unbiased view into internal talent to guide decisions in areas such as promotions and reskilling
Benchmarks a company's talent against competitors to show where each excels, and reveals the compositions of their teams, job titles, how long it takes them to fill a role and the attributes they hire for.
Compass is an automated talent-matching solution that:

Allows recruiters to find exact matches for their job specifications based on a collection of desired attributes, and without being limited to keywords
Builds a pipeline of external candidates from all public data, internal employees and past/current applicants from an ATS—and houses them all in one place
Offers instant access to a matching candidate list, plus a full market map 
Automatically generates a pipeline for outreach, runs personalized campaigns via email and text, and facilitates warm introductions between interested candidates and recruiters
FinSMEs
14/10/2020