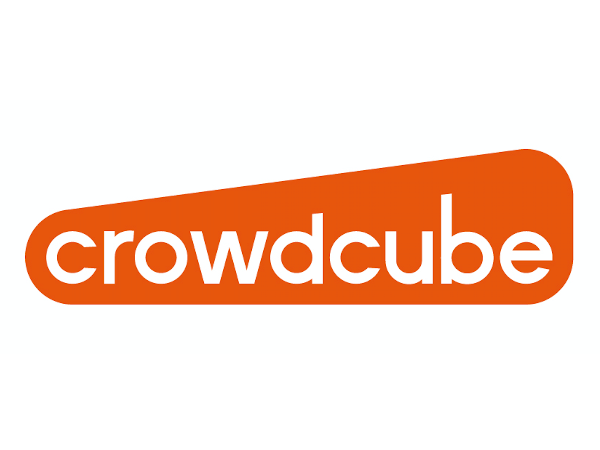 Crowdcube and Seedrs, two large equity crowdfunding platforms in the UK, plan to merge.
The merger – expected to go through an approval process with shareholders, the Competition & Markets Authority (CMA) and the Financial Conduct Authority (FCA) – will be structured as an acquisition by Crowdcube of all of the outstanding share capital of Seedrs Limited via scheme of arrangement. Existing Crowdcube shareholders and option holders will own 60% of the combined company, and existing Seedrs shareholders and option holders will own 40% of the combined company. The merger ratio reflects the approximate valuations of the two companies based on each of their most recent fundraising rounds.
Following completion of the deal, the companies will work together to define how the two businesses will combine their teams, customers, brands, services and technologies.
The transaction is expected to be completed in late 2020 / early 2021.
On completion, Jeff Kelisky, Seedrs' CEO, will serve as CEO of the combined company, and Darren Westlake, Crowdcube's CEO and co-founder, will serve as Executive Chairman. The management team will include key leaders from both businesses.
The deal will create one of the world's largest private equity marketplaces. Since 2011, £2 billion has been invested in campaigns on Crowdcube and Seedrs. Together they have enables more than 1500 companies to secure investment, including BrewDog, Revolut, Perkbox.
The combined company aims to deliver new innovations and products that will make it easier, affordable and valuable for businesses to raise growth finance, and investors will have a large selection of investment opportunities with rich investment tools.
FinSMEs
07/10/2020