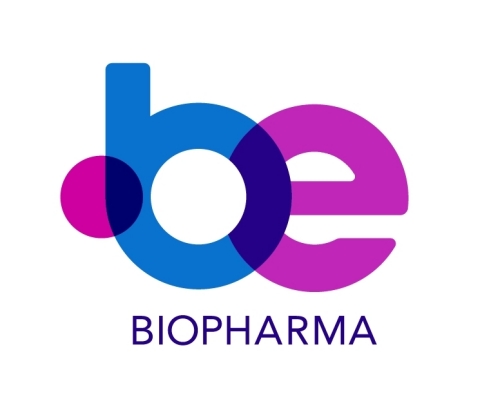 Be Biopharma, a Cambridge, MA-based company developing B cells as medicines, raised $52m in Series A financing.
The round was led by Atlas Venture and RA Capital Management joined by Alta Partners, Longwood Fund and Takeda Ventures.
The company plans to use the funds to precisely engineer B cells to treat a range of diseases. B cells are prolific protein producers that can be collected from peripheral blood, have a programmable lifetime that could last decades, can target specific tissues, and have broad, customizable functionality.
Founded by Longwood Fund and B cell engineering pioneers David Rawlings, MD, and Richard James, PhD, and led by David Steinberg, Chief Executive Officer, Be Biopharma is developing B cells as medicines, treating disease with the human body's native protein factories. It precisely engineers B cells to harness their intrinsic drug-like properties – remarkable protein production, selective tissue targeting, and fine control of their cellular environment – to forge a new category of cell therapy. These medicines are designed to be durable, re-dosable and administered without toxic conditioning, creating new avenues to halt or reverse severe diseases like cancer, autoimmune conditions, and enzyme deficiency.
In addition to Rawlings, James and Steinberg, Be Bio's co-founders are Aleks Radovic-Moreno, PhD, President and Director, and Lea Hachigian, PhD, with Longwood Fund. The Board of Directors also includes Josh Resnick, MD, MBA, Managing Director, RA Capital Management; Jason Rhodes, Partner, Atlas Venture; and Dan Janney, MBA, Managing Partner, Alta Partners.
Be Biopharma's Scientific Advisory Board consists of David Rawlings MD; Richard James, PhD, Principal Investigator, Seattle Children's Research Institute and Associate Professor, Department of Pediatrics, University of Washington, as well as Frances Eun-Hyung Lee, MD, an Asthma, Allergy, and Immunology physician and researcher in Atlanta, GA; Shiv Pillai, MD, PhD, Professor, Harvard Medical School, Investigator Ragon Institute, Director, Autoimmune Center of Excellence, Massachusetts General Hospital; and Jason Cyster, PhD, Professor, Department of Microbiology and Immunology, University of California San Francisco.
FinSMEs
26/10/2020