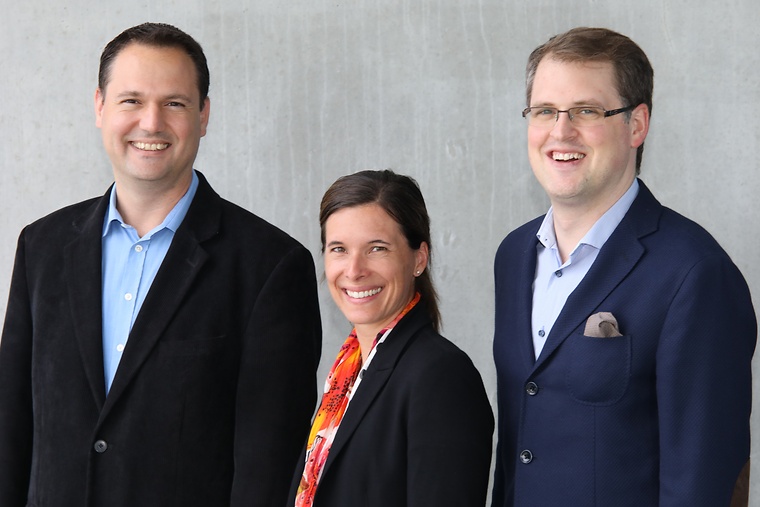 Araris Biotech AG, a Zurich, Switzerland-based company pioneering antibody-drug conjugate (ADC)-linker technology, received an additional CHF 12.7m in seed financing, bringing the total amount raised to CHF 15.2m.
The round was led by Pureos Bioventures with participation from new investors 4BIO Capital, btov Partners and existing investors Redalpine, VI Partners and Schroder Adveq.
The proceeds will be used to nominate a clinical candidate and advance Araris' lead program into preclinical and clinical development. The new funds will also support the development of a broad proprietary pipeline of ADC compounds.
Led by Philipp Spycher, Ph.D., CEO and co-founder, Dragan Grabulovski, Ph.D. co-founder and founding chairman, Araris Biotech is a spin-off company from the Paul Scherrer Institute (PSI) and ETH Zurich focusing on the commercialization of a novel antibody-drug conjugate (ADC)-linker technology. Its innovative platform allows for the attachment of any payload to 'off the shelf' antibodies without the need of prior antibody engineering in one-step. The resulting ADCs have a defined drug-to-antibody ratio, are stable and monomeric.
FinSMEs
22/10/2020