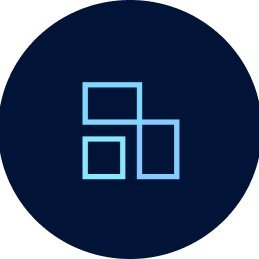 Anyscale, a Berkeley, Calif.-based company behind the Ray open source project, raised $40m in Series B funding.
The round, which brought total funding to more than $60m, was led by NEA, with participation from Andreessen Horowitz (a16z), Foundation Capital, and Intel Capital. In conjunction with the funding, Pete Sonsini, General Partner and Head of Enterprise Investing at NEA, will join Anyscale's board of directors.
The company will use the funding to further grow the ecosystem around the Ray open source project.
In addition, Anyscale announced its first commercial offering — the Anyscale managed Ray platform, which provides developers with the illusion of an "infinite laptop" and is the first step toward making programming the cloud as easy as programming on a laptop. Anyscale also announced that
Led by Robert Nishihara, CEO, and Ion Stoica, Executive Chairman, Anyscale is a distributed computing company. Founded by the creators of Ray, an open source project from the UC Berkeley RISELab, Anyscale enables developers of all skill levels to build AI applications that run at any scale, from a laptop to the cloud, reduce development costs, and eliminate the need for in-house expertise to build, deploy and manage them. . .
Anyscale recently released Ray 1.0, providing a universal serverless compute API and an expanded ecosystem of libraries. Ray allows developers to build scalable libraries and applications without worrying about the underlying infrastructure and eliminates the need for in-house distributed computing expertise.
Currently in private beta, the Anyscale managed Ray platform allows users to:
Build multi-cloud applications as easily as writing code on a single machine
Scale from their laptop to the cloud
Leverage the elasticity of the cloud with a simple serverless architecture that automatically scales up and down to meet the application's demands
Ray was developed at the UC Berkeley RISELab, the successor to the AMPLab, which created Apache Spark and Databricks, and is currently used by companies including Amazon, Microsoft, Ant Group, and Intel, among others.
FinSMEs
21/10/2020