3D BioFibR Inc., a Nova Scotia, Halifax, Canada-based advanced biofibre materials company, raised $550k in funding.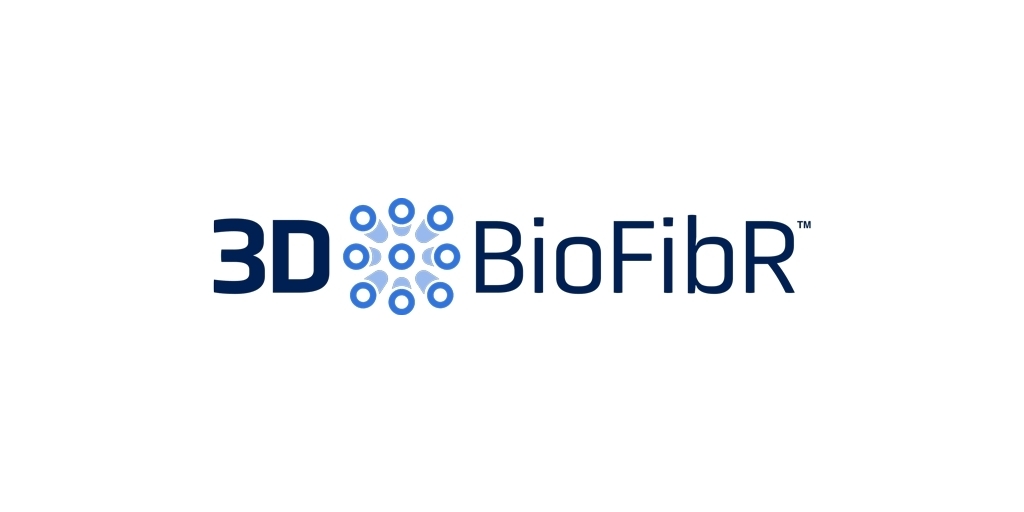 This investment comes from a consortium of private investors, including $150k from Concrete Ventures and $100k from Innovacorp.
The company intends to use the funds for development and commercialization of its tissue engineering/biomedical device products and the manufacturing scale up of its novel biofibre-based platform.
Led by Kevin Sullivan, CEO, and Dr. John Frampton, Chief Scientific Officer, 3D BioFibR is a biomaterial manufacturing company that produces naturally sourced, high value biofibers such as spider silk, collagen, chitosan and others with potential applications in several global markets, including biomedical engineering, green textiles, defense, and aerospace engineering.
FinSMEs
20/10/2020