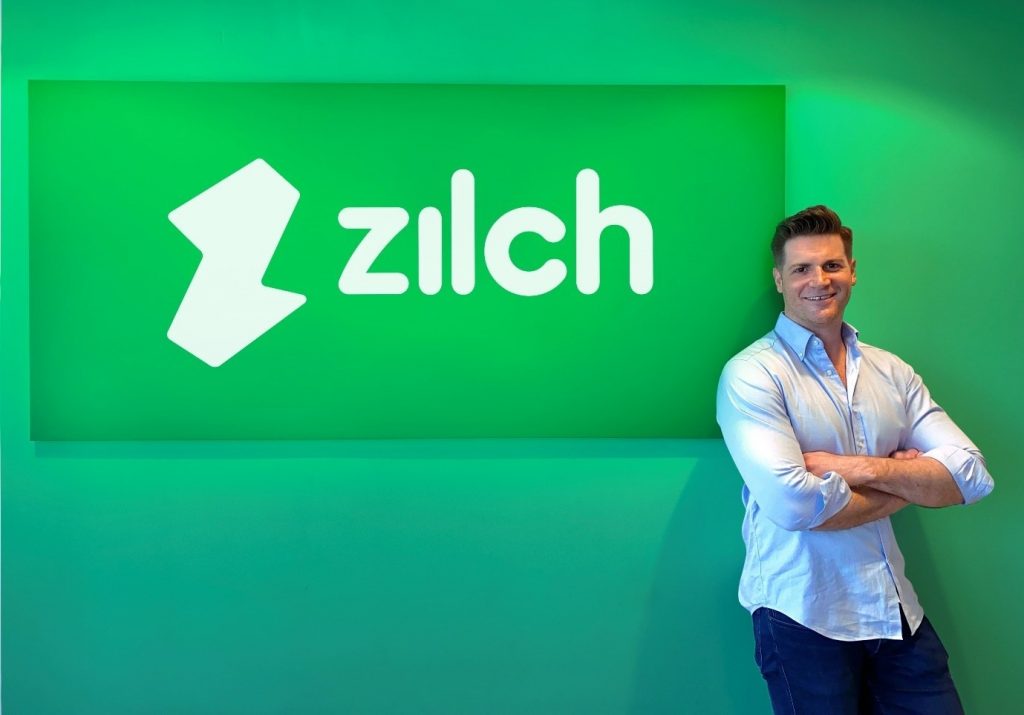 Zilch, a London, UK-based fintech company, raised $10m in funding.
Backers were not disclosed.
The company will use the funds to accelerate the rollout of their product offering.
Led by Philip Belamant, founder and CEO, Zilch is an over-the-top (OTT) Buy Now Pay Later (BNPL) product that allows its customers to shop wherever Mastercard is accepted and spread their payment over 6 weeks for zero interest and zero fees whenever they chose to buy from one of Zilch's 5,000+ retail affiliate partners. Unlike traditional BNPL products that require technical integration with merchants, Zilch's (patent pending) model does not require any integration and can thus instantly provide its users' accessibility everywhere.
Zilch delivers its proposition to customers by leveraging its strategic partnership with Mastercard. Customers have the ability to pay over time anywhere they like online at big brands such as Amazon, eBay, Ali Express, Nike, and more.
Based in London, Zilch released its original BETA product in August 2019 and has experienced a huge level of traction since, particularly from young millennial and Gen Z markets. Now, over 15,000 new customers sign up for Zilch every month.
FinSMEs
03/09/2020