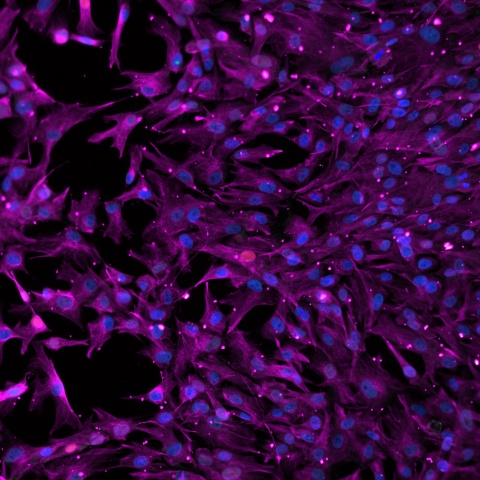 Stemson Therapeutics, a San Diego, CA-based maker of a therapeutic solution to cure hair loss, raised $7.5m in seed financing.
The round was led by Allergan Aesthetics, an AbbVie Company, and impact investor Fortunis Capital.
Stemson aims to restore human hair growth with a novel approach using the patient's own cells to generate new hair follicles. The seed funding supports the preclinical development of Stemson's Induced Pluripotent Stem Cell (iPSC) based technology, which is capable of producing the cell types required to initiate hair follicle growth.
The financing allows the company to expand its management team and R&D resources, while recent approval of a foundational patent provides stability surrounding the company's efforts to develop its radical solution for hair growth. The additions of Meghan Samberg, Ph.D. as Vice President of R&D and Preclinical Development, and Cenk Sumen, Ph.D. as Chief Technology Officer, complement the work of Stemson's cofounder and Chief Scientific Officer, Dr. Alexey Terskikh and the R&D team.
The company is led by Geoff Hamilton, cofounder and chief executive officer.
Stemson received approval in the United States of its cornerstone Human Induced Pluripotent Stem Cell (iPSC) method patent licensed exclusively from the Sanford Burnham Prebys Medical Discovery Institute. The patent covers a novel process developed by Dr. Terskikh to differentiate iPSC into dermal papilla cells, the cell type primarily responsible for controlling hair follicle generation and hair cycling. The patent secures foundational methods using iPSC cell therapy to grow hair.
FinSMEs
18/09/2020