Silicon Valley Bank (SVB), the bank of the world's most innovative companies and their investors, appointed Sunita Patel as Head of Business Development for its Technology and Healthcare practice.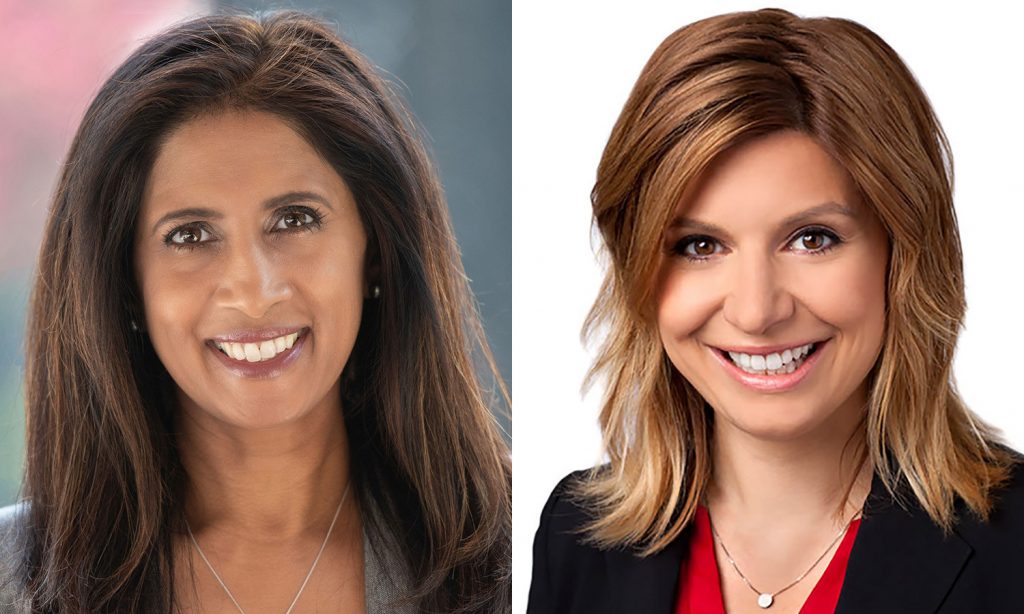 Patel will succeed Jennifer Friel Goldstein, who is joining SVB's venture capital arm, SVB Capital, as Managing Partner to lead the firm's new Life Science & Healthcare investment team and help stand up a life sciences direct investment fund.  
In her role as Head of Business Development, Patel will oversee venture capital relationship management, corporate venture relationship management, sales origination and SVB's emerging managers practice across the US. She will report to Dave Sabow, Head of Technology and Healthcare Banking, North America and will be based in Palo Alto, California. 
Patel has spent her entire career focused on the innovation economy and has extensive experience building relationships with venture capital firms and providing lending and financial services support to venture-backed technology companies. She was most recently the President of Comerica Bank's Technology and Life Sciences Division, where she oversaw lending teams across the US and Canada. Previously, Patel spent 20 years managing Comerica Bank's Venture Capital Group.   
Patel is a member of the VCNetwork, and an early sponsor of the organization. She is a charter member of The Indus Entrepreneurs, a global entrepreneurship organization, and serves on the advisory board for The Forum for Women Entrepreneurs and The Women's Technology Cluster. Patel is also a longtime supporter of the American India Foundation.  
In Jennifer Friel Goldstein's new role, she will lead the firm's new Life Science & Healthcare investment team and help develop a life science direct investment fund for institutional Limited Partners. Friel Goldstein is a bioengineer by training who has been with SVB for eight years serving in a variety of leadership roles. She has built and lead several practice areas at the bank, including her most recent success as Head of Business Development for the Technology and Healthcare practice.  Prior to this role, Friel Goldstein led SVB's West Coast Healthcare practice and the Biotechnology and Diagnostics practice.
Friel Goldstein joined SVB after a successful tenure at Pfizer, where she served as a director on Pfizer's Venture Capital Team and helped lead or co-lead investments into several companies. She also led fund-of-fund investment decisions and independently managed Pfizer's $250 million private equity portfolio. Friel Goldstein enjoys being involved with Springboard Enterprises and serving on the board of the Leukemia & Lymphoma Society in Silicon Valley. She most recently joined the board of Venture Forward, launched by the National Venture Capital Association to drive diversity and inclusion in the venture capital industry. Friel Goldstein also serves as an independent director for Alexandria Real Estate Equities, Inc. She earned her bachelor's degree in bioengineering, magna cum laude, and a master's degree in biotechnology from the University of Pennsylvania. Jennifer was named a Joseph Wharton Fellow while completing her MBA at the Wharton School.
FinSMEs
03/09/2020