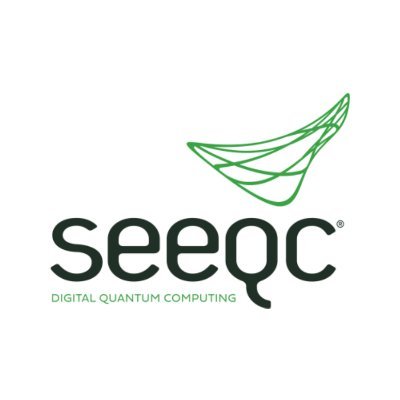 Seeqc, an Elmsford, N.Y.-based Digital Quantum Computing company, secured $22.4m in Series A funding.
The round was led by the EQT Ventures fund with participation from FAM AB, a privately owned holding company owned by the three largest Wallenberg Foundations. The Series A funding also includes $5m from M Ventures, the strategic, corporate venture capital arm of Merck KGaA, Darmstadt, Germany, LG Technology Ventures*, as well as investments from BlueYard Capital, New Lab Ventures and the Partnership Fund for New York. In conjunction with the funding, Ted Persson, Partner and investment advisor at EQT Ventures, will also join Seeqc's board of directors.
The company intends to use the funds to advance commercially viable application-specific quantum computing systems.
A spin-out of Hypres, the world's leading developer of superconductor electronics, eeqc is developing a fully digital quantum computing platform for global businesses combining classical and quantum technologies. The company has built a superconductor multi-layer commercial chip foundry and through this experience has the infrastructure in place for design, testing and manufacturing of quantum-ready superconductors. It integrates superconducting qubit chips, proprietary Single Flux Quantum (SFQ) application-specific integrated circuits (ASICs) and SFQ-based 10-40 GHz superconductive classical co-processors.
Seeqc also has facilities in London, UK and Naples, Italy.
FinSMEs
16/09/2020
UPDATE: The participation of LG Technology Ventures, an investment arm of the South Korean conglomerate LG Group,  has been disclosed on December, 15, 2020.