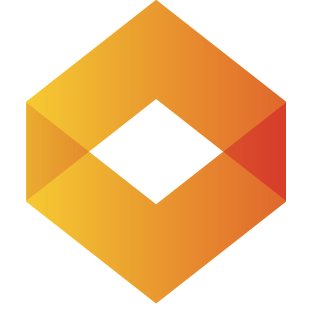 Sandbox, a London, UK-based operating platform for digital educational products and services, acquired Teachit, a UK-based teacher resource provider from education charity AQA.
The amount of the deal was not disclosed.
This strategic acquisition will accelerate international growth and operations by collaborating with Sandbox's existing US-based teacher resource business, TeacherVision. The collaboration aims to strengthen both the company's market presence and global footprint to serve over 2 million teachers in both the UK and in the USA with online tools and resources, whilst leveraging the fast-growing e-learning market estimated to be worth $342bn by 2025.
Founded by English teacher, Siobhain Archer, in 1999, Teachit serves a community of over 550,000 primary and secondary teachers across a range of subjects sharing a high-quality library of 18,000+ learning resources which are made for teachers by teachers, through subscriptions and online product sales.
Led by Bhav Singh, CEO & Founder, Sandbox is a millennial education company with online products and services to make learning fun. Sandbox & Co represents and strategically operates the Sandbox-controlled and invested entities – a suite of 10 brands, including CoolMathGames, Poptropica, Tinybop, Curious World, Hopster, Family Education, TeacherVision, Super Awesome, Fact Monster, InfoPlease and Funbrain. Sandbox currently reaches over 55 million children, their millennial parents and teachers.
FinSMEs
04/09/2020