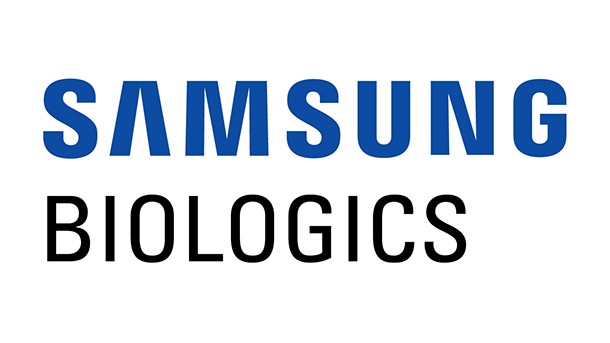 Samsung Biologics is a fully integrated CDMO that offers one-stop services in development, manufacturing and biosafety testing. With the largest single-site capacity, Samsung Biologics is an award-winning company that has continued to operate with success despite the COVID-19 pandemic.
During a year of unprecedented uncertainty surrounding business earnings and stability, Samsung Biologics continues to hold steady with strong financial results. The fiscal 2020 second-quarter report recorded a revenue of KRW 307.7 billion, an increase of 48.5% quarter-on-quarter, and an operating profit of KRW 81.1 billion, up 29.6%. The net income increased by 42% quarter-on-quarter at KRW 52.0 billion. Compared to the corresponding period of last fiscal year, the revenue increased by 294.1% largely due to increased operations at all of its plants 1, 2, and 3. These impressive numbers come despite the challenging global conditions that have impacted companies and markets around the world. Samsung Biologics was able to maintain a robust operating margin for three consecutive quarters to support continuous top line growth.
The company has taken advantage of its key technological capabilities to drive strong performance, bringing on multiple manufacturing contracts valued approximately at KRW 1.8 trillion in the first half of this year, which are about 2.5 times higher than last year's total annual revenue. Samsung Biologics entered into its largest contract manufacturing agreement with Vir Biotechnology*, valued at KRW 440 billion, for a potential COVID-19 treatment, and signed a KRW 283.9 billion CMO contract with GSK in May to expand its innovative biopharmaceutical portfolio.
Growth isn't surprising: as the demand for biomanufacturing grows, the company has pushed to be a one-stop service with state-of-the-art technology and operational efficiency.
"We have adjusted to operating in a more virtual environment due to COVID-19 and the profound changes it introduced," said Dr. Tae Han Kim, CEO of Samsung Biologics. "In this global crisis, we will continue to raise the bar in strengthening our cost competitiveness and agility for maximum client satisfaction to be a one-stop service provider that is relentless in its pursuit of innovation."
As operations are expected to reach full capacity by 2022, Samsung Biologics will add a fourth "Super Plant" and new bio campus at its headquarter, Incheon, South Korea, a rapidly growing bio hub to fulfill the increasing needs of biopharmaceutical market. Adding 256KL capacity to its site, this new plant is scheduled to commence manufacturing activities in the second half of 2022, and further advance the company's standing as the world's largest manufacturing facility at a single location—holding a 620KL total capacity upon completion.
As Samsung Biologics pushes to become the most competitive CDMO with a proven track record for quality and consistency, their capacity and wide range of service capabilities make them an effective resource in the global supply of biomedicines.
*On August 7, 2020, there was a change of lead party from Vir Biotechnology Inc to GlaxoSmithKline Trading Services Limited for the production. Please refer to Samsung Biologics' Public Disclosure Revision.