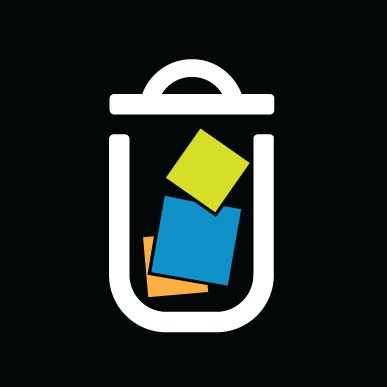 RoadRunner Recycling, a Pittsburgh, PA-based technology-driven company providing a sustainable waste and recycling management solution for businesses in new and existing markets, closed a $10m Series C funding round.
This investment follows the original Series C funding round of $28.6m led by e.ventures and Greycroft in March 2020. Backers included Avery Dennison and Valo Ventures. In addition to the receipt of funding, Jeroen Diderich, vice president and general manager of Label and Graphic Materials North America at Avery Dennison, will join RoadRunner's board as an observer.
In addition to Avery Dennison's $5m investment, RoadRunner has partnered with the company to develop a customized pilot program, leveraging its technological capabilities and operational capacity, to support Avery Dennison's aggressive zero-waste goals.
The company intends to use the funds for the continued expansion of RoadRunner, and its end-to-end waste and recycling management services, to at least 10 new markets across the United States. Additionally, the funding will be applied to further the development of its AI/machine-learning technology and grow internal teams to amplify the company's goal of transforming how U.S. businesses recycle.
Founded in 2014 by CEO Graham Rihn, RoadRunner Recycling provides custom recycling and waste solutions engineered to improve waste stream management, serving thousands of commercial businesses from more than 20 industries including healthcare, manufacturing, education, retail and hospitality. RoadRunner leverages proprietary technology to boost cost savings, improve recycling rates, and deliver unparalleled customer experiences.
To date, RoadRunner has raised a total of $59.1 million, expanded to serve more than 6,000 customers, and has helped businesses divert approximately 130,000 tons of waste from landfill while also increasing recycling rates by 10x their average and saving more than $20 million on recurring waste and recycling costs.
FinSMEs
22/09/2020