UPDATED VERSION 10.48 AM 21/09/2020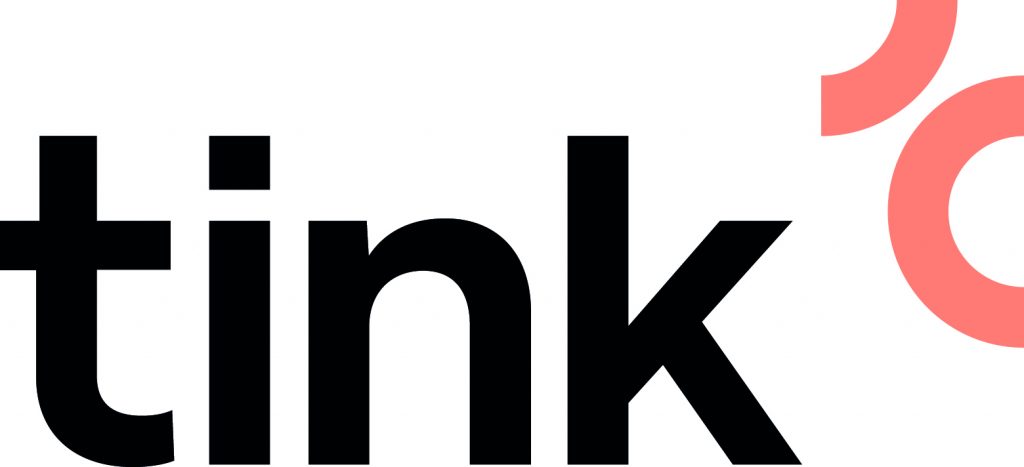 Tink, a Stockholm, Sweden-based open banking platform, acquired the aggregation platform of London, UK-based OpenWrks.
The amount of the deal was not disclosed.
Through the acquisition of the aggregation platform, Tink will strengthen coverage of personal account data and expand its UK connectivity into business account data. The launch of UK business account data will be made available to all Tink customers later this year. The acquisition brings significant fintech and SME customers — including Xero, Liberis Finance and Snoop — that following the deal will be powered by Tink's open banking platform. 
The acquisition is also part of a strategic partnership between the two companies, where OpenWrks will power its suite of applications through Tink's platform connectivity. The partnership will enable OpenWrks to accelerate the growth of its affordability and data services business internationally and make its MyBudget and data services available to core European markets early in 2021 in response to growing demand.
Founded in 2015 in partnership with Blenheim Chalcot, a UK venture builder, OpenWrks is a UK based provider of open banking applications which help people understand what they can afford to save, invest, borrow and repay. The company is the owner of Tully, a digital debt advisor. The company is based out of Nottingham and has 50 employees.
Founded in 2020, Tink is a platform that enables banks, fintechs and startups to develop data-driven financial services. Through one API, the company allows customers to access aggregated financial data, initiate payments, enrich transactions and build personal finance management tools. The company connects to more than 2,500 banks that reach over 250 million bank customers across Europe. Its 270 employees serve 14 European markets out of 13 offices.
FinSMEs
21/09/2020